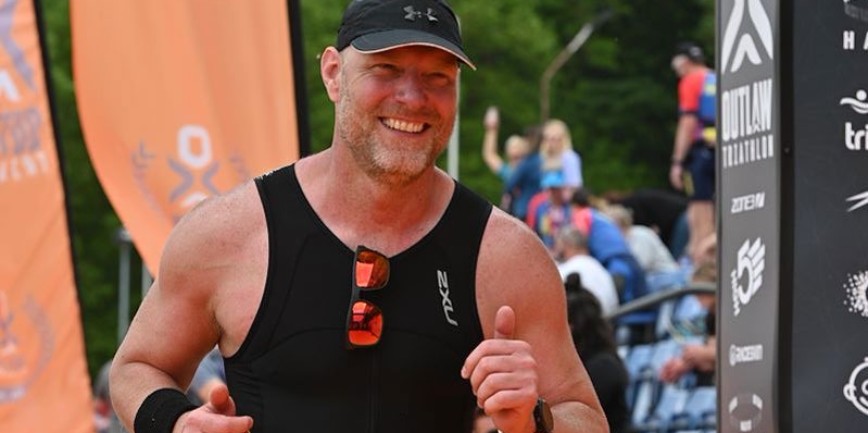 Carl Boughton, Wayne Bingham, Dave McGinn, Darren Goldsmith and Wayne Averre of Daisy Communications are gearing up to take on RideLondon to raise funds for Alzheimer's Research UK.
The team is embarking on the 100-mile journey on 28th May 2023 to support Boughton's appeal to raise money after he witnessed the decline of an associate who eventually lost their battle to dementia.
"It is a great privilege to participate in this race with my close colleagues at Daisy Communications, as with their strength I believe we can reach the finishing line and raise both funds and awareness for an extraordinary cause", said Boughton, Head of Sales - Midlands, at Daisy Communications.