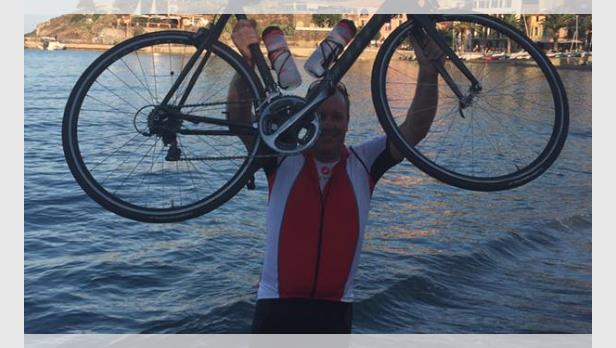 Cellular Solutions MD Daniel Gardner is embarking on the final leg of his charity cycle, covering 305km in three days from the 8th to the 10th of June, to raise money for charity.
Over the last ten years, Gardner and his team have been cycling from Hove to the south of France, completing a new leg every two years. So far the challengers have collectively raised a quarter of a million for its chosen charities.
This final leg will see Gardner and ten teammates cycling from Toulouse to Collioure on the Spanish border, facing the additional challenge of the Pyrenees.
Gardner said: "I am raising funds for Pancreatic Cancer UK, whose aim is to raise the profile, conduct essential research and provide support to families of those affected by Pancreatic Cancer as one of the deadliest forms of Cancer.
"For me, the challenge is in the memory of my Dad and Grandmother, who both died from Pancreatic Cancer."
The team is also fundraising for causes in Ukraine via the Red Cross. Cellular Solutions will match like for like any funds raised up to £ 5,000. The overall total fundraising target for this leg is £32,000.
To donate and learn more follow this link: Daniel Gardner is fundraising for Pancreatic Cancer UK (justgiving.com)