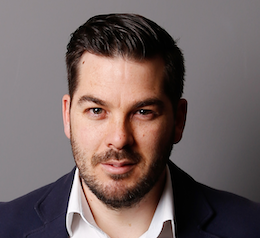 Xelion partners will be able to provide a more comprehensive communication and collaboration solution following an integration between the company's cloud-based phone system and Red Cactus's business integration software.
Dave Reynolds, MD of Xelion UK, said: The integration will enable businesses to optimise their operations, enhance their productivity, and stay ahead of the competition."
With the extended partnership, businesses can make and receive calls, access voicemails, and send messages directly from their Red Cactus dashboard.