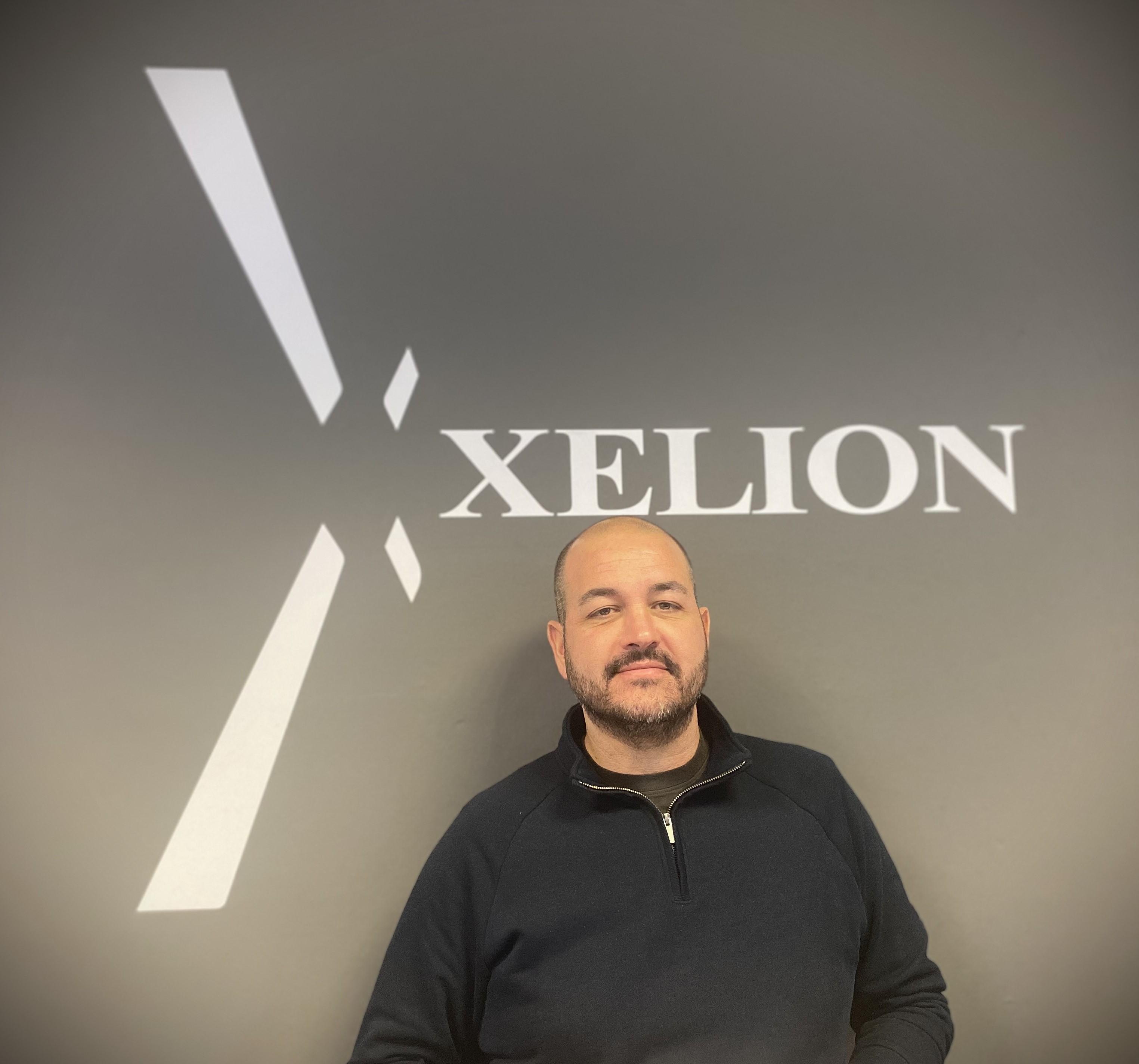 Xelion partners now have enhanced choice over business headsets following successful compatibility tests with Yealink.
Craig Howell, Sales Director of Xelion said: "Yealink is certainly one of the most popular brands on the Xelion platform, so it makes sense to incorporate the wider product range from Yealink.
The Yealink BH72 Wireless Bluetooth Headset, WH6 series DECT wireless headsets and USB wired headset can all now be utilised by Xelion partners.
Howell added: "Flexible communication solutions have become more important post-pandemic and it has boosted the use of softphones and business headsets. More than 170,000 business users now use our softphone every working day."