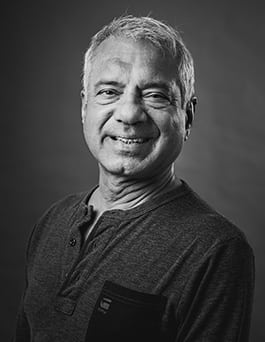 Westcoast has formed a strategic partnership with German service provider Komsa, creating a European sales alliance with a combined turnover of more than €5.5bn.
With a combined workforce of more than 2,200 employees, the move brings together more than 400 technology partners with 30,000 retail partners.
The move is designed to boost business expansion across the UK, Ireland, France and Germany.
"The main driver is the convergence of the IT and telecommunications infrastructure, which opens up completely new applications and productivity gains for companies" explains Pierre-Pascal Urbon, CEO and CFO of Komsa.
Westcoast will take over the shares from KOMSA's founders.
Joe Hemani, chairman and founder of Westcoast adds: "Komsa also contributes extensive knowledge in the area of unified communications into our partnership, and also its specific know-how in setting up agile structures is of strategic importance for Westcoast."