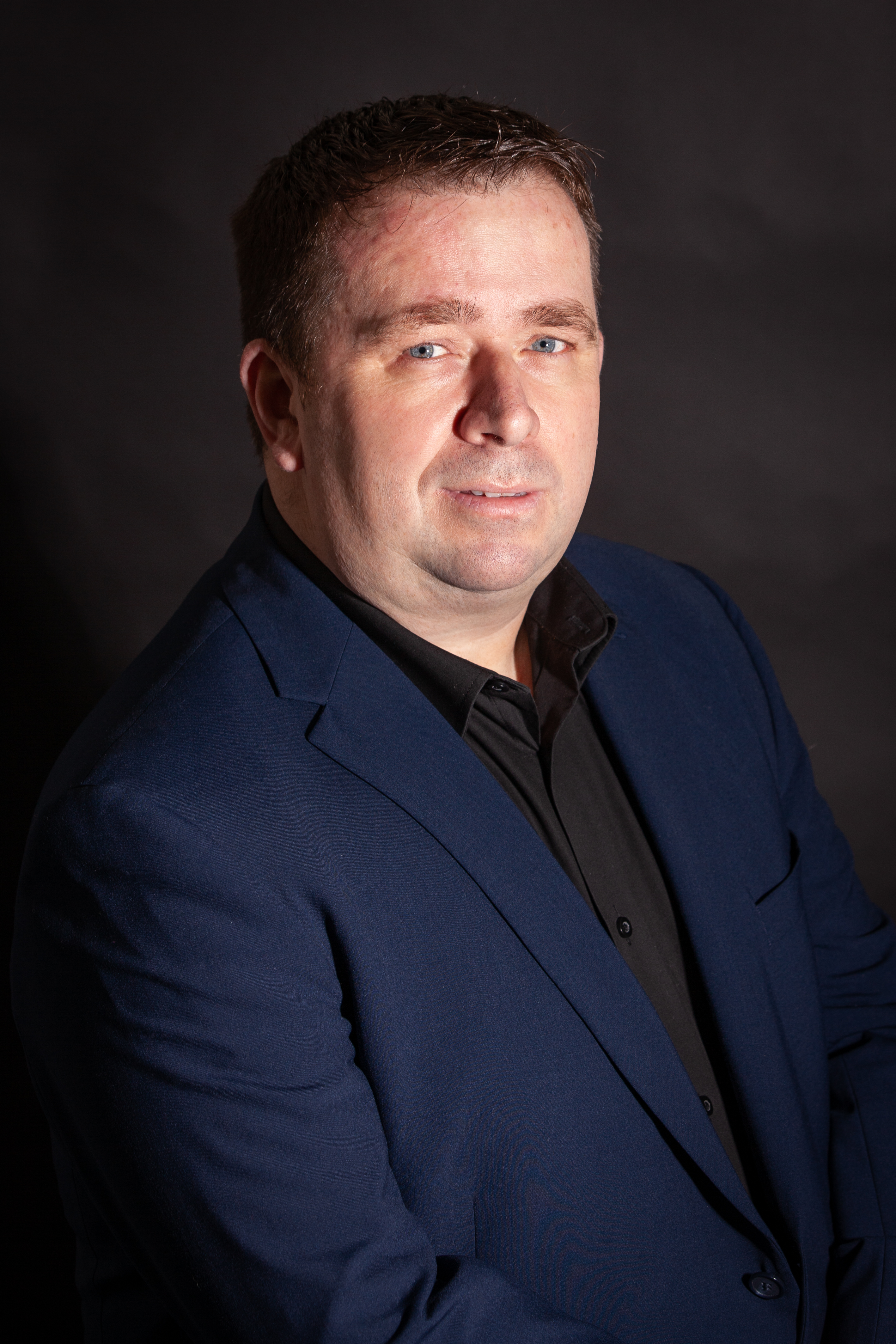 ETS has rolled out intelligent headsets to 170 Holland and Barrett stores following a contract win with the retail giant.
A Wildix x-hoppers WebRTC/DECT solution is replacing the traditional instore communications systems.
Operations Director Nick Foden said: "With x-hoppers, staff can carry on doing manual tasks while also being available for customers when they need help.
"New security features that are also coming as part of x-hoppers mean staff wearing the headsets can get a message informing them of any possible thefts occurring in the store."