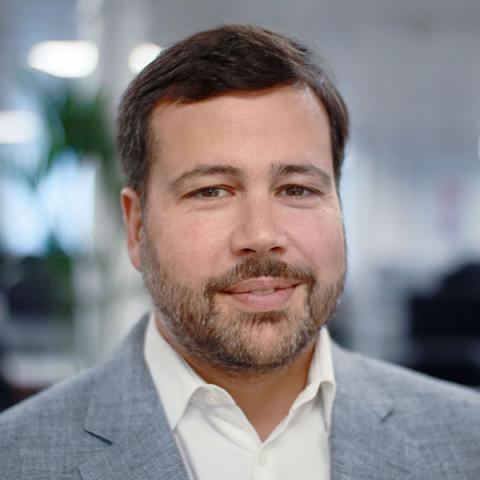 Claranet has begun a five-year collaboration with AWS which will see a global Cloud Centre of Excellence (CCoE) built and 1,200 cloud experts certified.  
The partnership covers France, UK, Brazil, Italy, Spain, and Portugal and will accelerate cloud adoption for Claranet's customers wishing to make a strategic move to the AWS Cloud.
Claranet will provide new services built on AWS to help companies gain agility and improve competitiveness.
Charles Nasser, CEO and Founder of Claranet Group said: "This deal will help customers realise the full promise of the cloud: enhanced innovation, joint investment in new products and services, and enhanced capabilities that will enable our customers around the world to accelerate and simplify their cloud transformation."
Vittorio Sanvito, Director of EMEA Partner Development Organization at AWS added: The extensive programme under our agreement will accelerate our relationship and enable Claranet to be closer to customers' needs and specific local challenges."