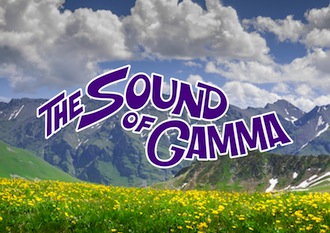 The annual Gamma roadshow is gearing up to tour the UK, this year themed as The Sound of Gamma, a spin off from last year's Gamma at the Movies branded events, and again staged at cinemas in four key regions (Glasgow, 27th February; Manchester, 28th February; Birmingham 6th March; and London, 7th March).
Highlights will be the launch of Gamma's new Horizon Collaborate solution and a keynote from CEO Andrew Taylor. 
Gamma MD Daryl Pile commented: "We understand that the market and requirements of end customers are evolving and it is Gamma's priority to help channel partners navigate through this change. 
"Our annual roadshow is a platform to not only inform our partners on the latest news from Gamma but also to hear their feedback, ensuring our roadmap is shaped to their needs. The 2018 roadshow was our most successful to date and we aim to build on this."