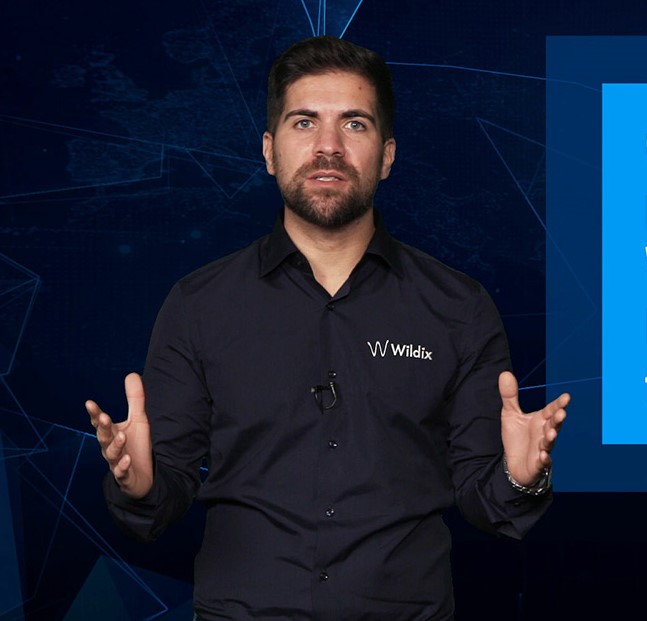 Being included in the Garner Magic Quadrant for UCaaS for the first time validates Wildix's decision to only selling solutions through its certified partners, says CSO Alberto Benigno (pictured).
Speaking at Wildix's virtual UC&C summit, he warned: "This placement proves that we are running on the right path.
"This placement means you now have a monetizable brand, officially positioned among the global top leaders for UCaaS."
At the summit, Wildix announced communication systems WMS 5, WMS 6 and x-bees, an all-in-one, fully browser-based communications solution dedicated to increasing companies' sales.
CTO Dimitri Osler said: "x-bees includes enhanced capabilities for communication with customers, such as tracking potential buyers and AI-powered analysis of conversations with customers.
"To power these two points in particular, x-bees has joined with Salesforce and Gong."
Also announced at the summit was x-hoppers, the new Wildix solution designed specifically for in-store retail shopping.
NT Voice and Data Solutions was named the organisations number one partner in the UK.