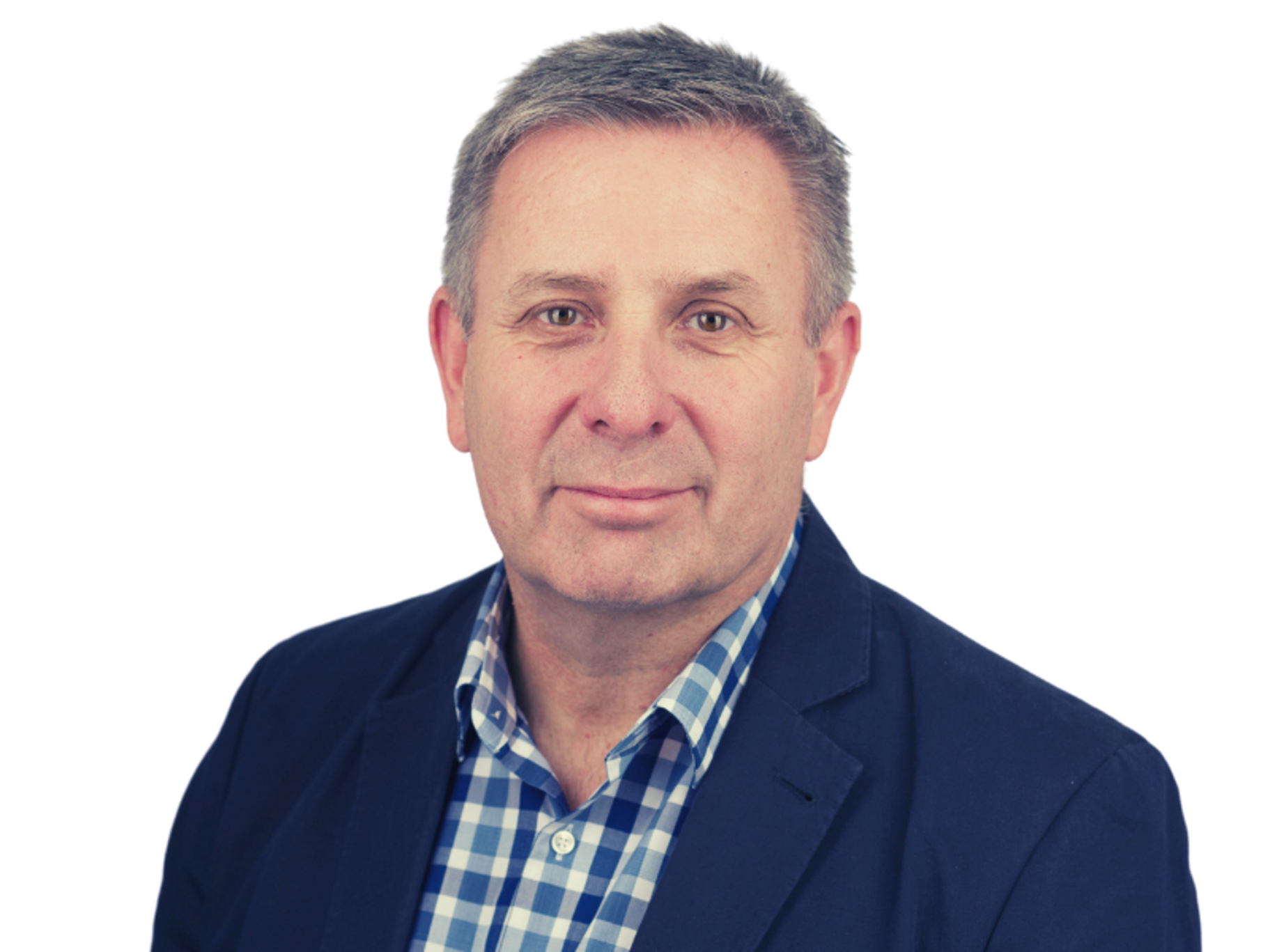 Evolve IP is hosting its partners at the Tower of London on March 23rd for its first event back since the pandemic.
The 'Power of Partnerships' themed event will feature talks and interactive workshops in the Armouries before entertainment at The Revellers.
Evolve IP technology partners will be in attendance including Akixi, Enghouse, PRD, Dubber, Snom, Mondago, Poly and Tiger TMS.
Evolve IP's EMEA MD Paul Harrison said: "Productive partnerships are becoming more prevalent in today's dynamic business world, where fluidity, versatility and innovation can help build long term sustainable success,"
"This annual gathering is integral to building relationships with our partners as a team and understanding how we can best support them and their growth."