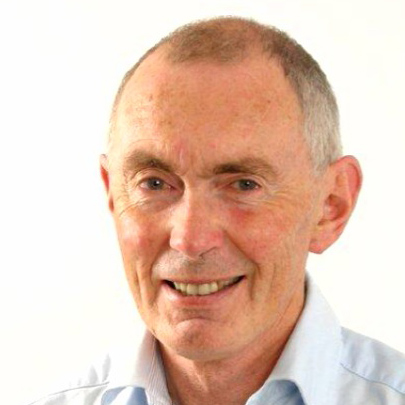 Sytel, the Aylesbury based CCaaS specialist, is seeking reseller partners keen to become hosted providers and offer a subscription-based software solution to UK SMB and enterprise contact centres.
"Sytel software is the white-labelled engine inside many well-known contact centre brands, and we have a long history of providing our software for technically capable partners to set up their own hosting business, said Sytel CEO Michael McKinlay (pictured).
The company claims its Softdial Cloud solution provides a ready-to-go, low-risk opportunity for reseller customers looking to migrate or expand their contact centre services to the cloud with no upfront investment.
"Our mission is to deliver on the promise of easy-to-consume contact centre services but provide an Out-Of-the-Box Experience (OOBE) that incorporates multisession and multimedia ACD, blending, class-leading outbound and an enterprise toolset for contact centre workflows, agent desktop, reporting and line-of-business integration," continued McKinley.
"New subscribers can get up and running in days, guided by one of our expert client managers, with no software to install, no IT specialists required, and minimal training needed. They can instantly scale up and down as demand requires or extend and customise under Sytel's expert guidance. All the power, flexibility and advanced functionality of SCC is in their hands.
"Our Softdial Cloud solution presents a new channel opportunity to resell without the training, installation and management overhead, but still with a handsome margin and the possibility of ramping up with professional services and third-party integrations," he added.