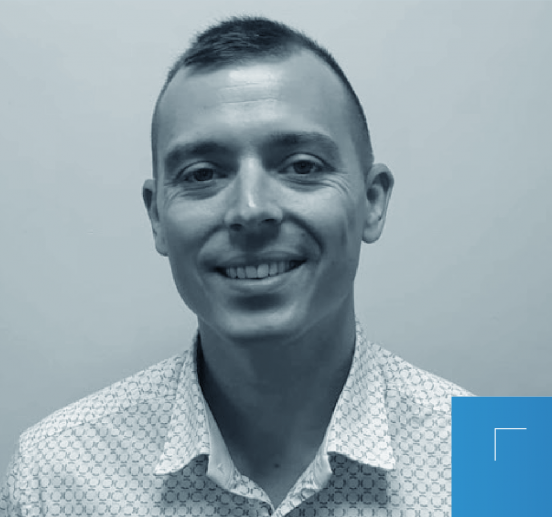 Brett Harvey joins Tekton as Head of New Business following 12 years at competitor Union Street.
At Union Street Harvey worked his way up through the company, with roles such as Senior Support Technician, Field Services Consultant and Implementation Manager. He most recently held the position of Head of New Business.
Harvey now holds the same role at Tekton where he will welcome new customers to the ZOEY platform and create a smoother onboarding process.
Director Harry McKeever said: "Recent growth has prompted us to expand our team to ensure we have the channel sales experience to meet increasing customer demand."