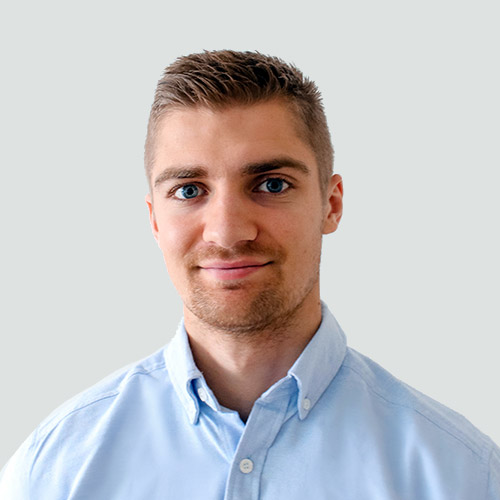 Tekton Billing has enhanced its cloud-based billing platform ZOEY with new back-end functionality to support resellers reviewing their services.
 'Unallocated Usage' and 'Loaded Files' tabs have been added to identify imported CDRs that cannot be billed, identify the cause of issues quicker and resolve them within the same window.
An 'Analyse' button has been added for users to drill-down into individual charges and end user spend variance is now easier to view too, with the ability to analyse fluctuations as a percentage or financial value.
MD Harry McKeever (pictured) said: "Our goal was to refine the existing journey while improving navigation, ease of use and efficiency. So, we've kept the same processes while adding new features to save time and make life that little bit easier."