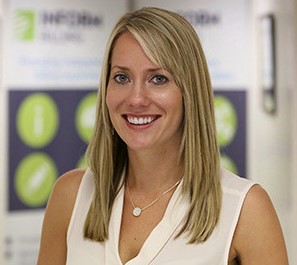 Inform Billing has promoted Ellie Allseybrook to the newly created role of Business Development Director, to work alongside owner-directors Shaun Bodsworth and Darren Salisbury.
Allseybrook will provide a strategic focus having previously overseen all marketing and sales activity within the company.
She said: "We have a number of plans in the pipeline and the intention and ambition is to take the business through a new period of growth."
Inform Billing has also promoted Mark Dagley to Head of Technical Solutions and Anna Calladine to Head of Billing Operations and Services, having been with the company for 10 and nine years respectively.
MD Shaun Bodsworth added: "It is satisfying that our colleagues can see the opportunities that our continual growth is providing.
"We saw our strongest ever sales year in 2019 and revenues continue to grow despite the recent uncertainty of the pandemic."