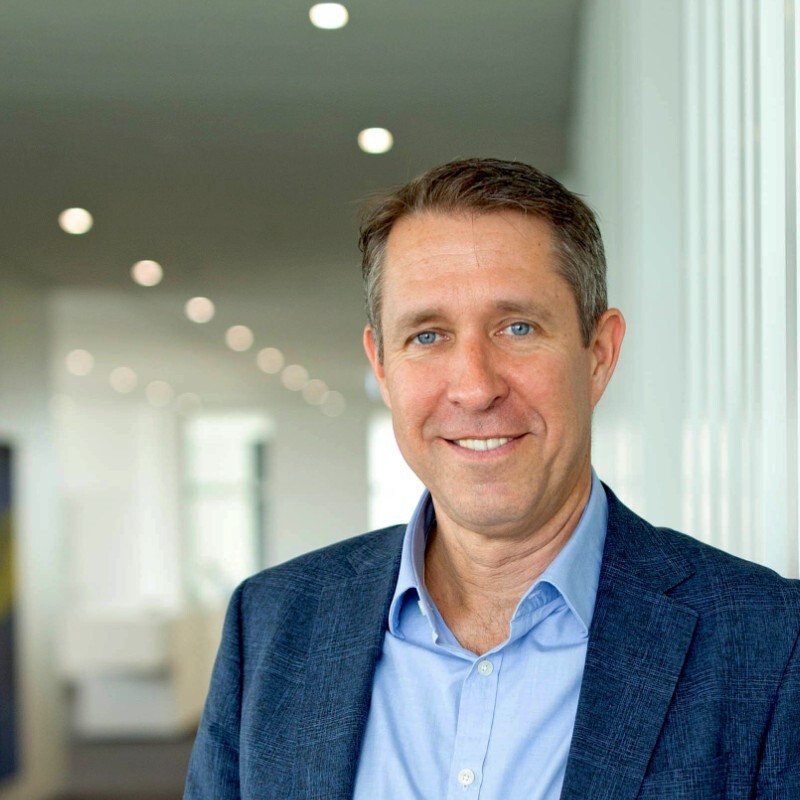 Bechtle has 'joined the dots' between its Chippenham and Manchester branches with the acquisition of Northampton-based ACS Systems.
The acquisitions brings 93 employees as well as modern workplace, data centre and cyber security solutions which complement Bechtle's current UK activities.
The executive management team of ACS will remain in their current roles and oversee the process of integrating the company into the Bechtle Group together with James Napp, MD of Bechtle direct UK.
ACS CEO, Jon Thorpe said: "Together with Bechtle, we're well poised to keep growing while ensuring consistent, long-term support for our customers during their digital transformation."
Konstantin Ebert, Executive VP for France, Benelux and UK, Bechtle AG, said: "We already have a successful track record together and are very positive that, by joining forces, both companies can offer huge added value in terms of end-to-end customer support."