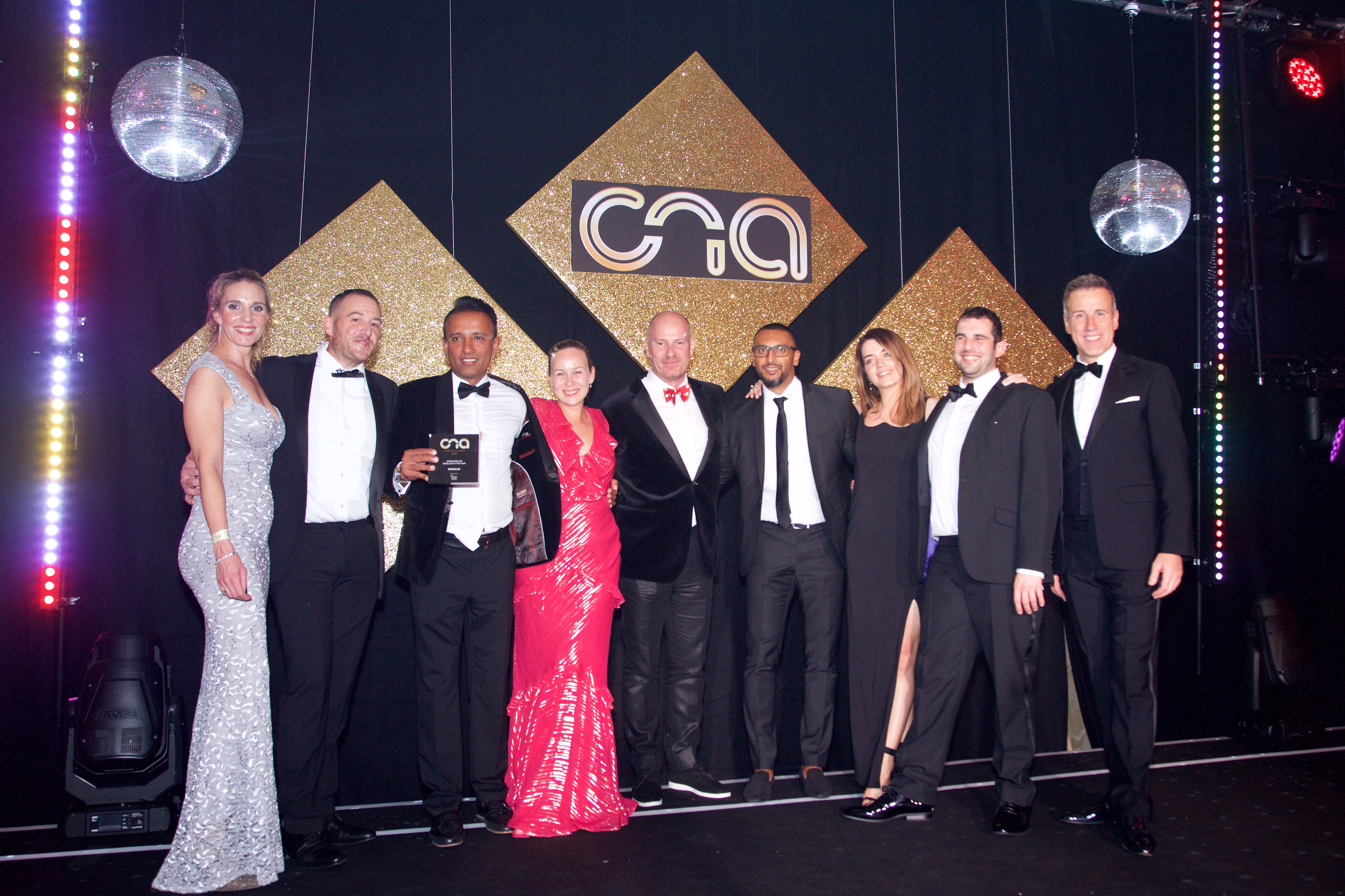 There will be more time for companies to secure one of the ICT channel's most prized awards following a deadline extension announcement.
Comms Dealer publisher BPL Business Media, which has organised the industry leading Comms National Awards for two decades, has extended the deadline to 5pm on Monday, August 15th to give entrants one more week to complete and submit their entries.
"It is inevitable this time of year that companies struggle to complete entries with so many people away from their desk on holiday, so we hope another week will provide some much-requested wriggle room, " said CN Awards coordinator Nigel Sergent. 
"Once again there is massive interest in the awards with over 120 registrations but regrettably, we cannot extend the deadline beyond August 15th , so we hope to receive a swathe of completed submissions this week.
Now in its 21st year, the Comms National Awards process rewards quality across the channel spectrum with awards in both reseller (customer solutions) and vendor (service to the channel) categories.
Sponsored for the third this year by DWS, the awards are independently judged by a panel of experienced industry experts.
"The Comms National Awards is a fantastic awards process and the awards night itself is always the highlight of the year, bringing together everyone in the ICT industry for a night of celebration," said Digital Wholesale Solutions Chief Executive Officer, Terry O'Brien.
"The effort entrants put into these awards is always exemplary and we know the value our teams place on being shortlisted. Our industry has done some amazing things during another challenging year and the CNAs gives channel companies a wonderful opportunity to reward and recognise those efforts. I sincerely hope more ICT organisations than ever will enter this year and show the country what we are made of and what we have achieved."
Asked if there is a magic formula to winning, O'Brien was unequivocal. "My simple message to entrants is put some feeling into it. What the judges love to hear is how much people care about their business, love what they do and enjoy it with a real passion. If that can come through in an entry it can make all the difference."
The awards finals night will take place at London's glitzy Hilton on Park Lane hotel on October 13th.
"The finals night is not to be missed. It's one of the premier evenings in our industry and we're looking forward to celebrating with colleagues, friends and partners, " added O'Brien.
To register for the awards and gain access to the entry forms plus entry tips, go to www.cnawards.com
Pictured at last year's CN Awards with presenter Anton Du Beke are Reseller of the Year Redsquid.