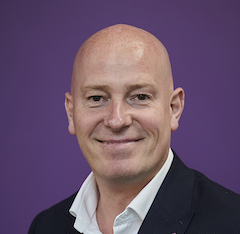 Giacom continues to bolster its All-IP portfolio with HV.Select Express, a Single Line Voice Replacement. This provides partners with greater choice for replacement services in the lead up to the 2025 PSTN Switch Off.
According to CEO Terry O'Brien this new IP Comms licence is suited smaller businesses and residential users that do not need enterprise-grade features.
He said: "HVS Express is designed to serve the UK SME market, particularly the 76.3% of SMEs that are single-person enterprises."
The licence includes access to a purpose-built softphone application for desktop and mobile, basic call handling features and an inclusive call bundle.