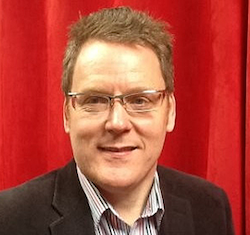 TD Synnex is poised to launch a 5G Project Service that will support partners in deploying comms solutions from Cradlepoint.
Mark Best, Senior Director, Managed Services, Europe, TD Synnex, said: "Investing up-front into learning about a new technology like 5G is not always easy for partners. Our 5G Project Service removes the barriers."
TD Synnex is accredited for Cradlepoint's 4G LTE and 5G services. Best noted that the distie is giving partners a leg up to 5G with support on device staging, site surveys and installation, with follow-on management and support for customers.