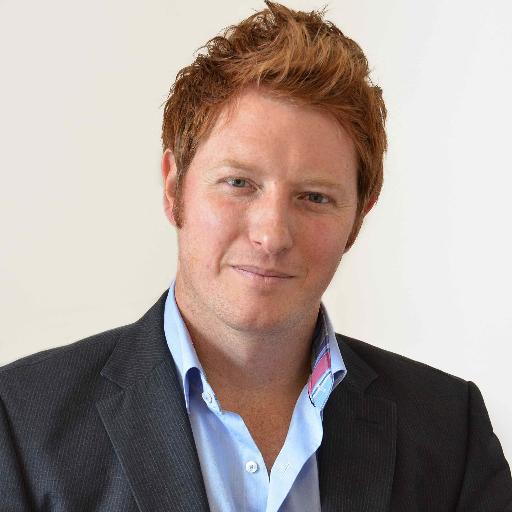 Pangea has launched 5G connectivity services using its new 5G router. 
Pangea's speed tests across London averaged at 270 Mbps, which was 4.5x the 67Mbps speeds of 4G at the same spots.
"Channel partners can provide their customers with fully fledged 5G solutions right now, without needing to wait any longer or change up their tech," stated MD Dan Cunliffe.
"All they need to do is grab a router, get a SIM, check Pangea's coverage checker (which now includes 5G) and they're good to go.
 
"With more and more 5G devices appearing on the market, it's the perfect time for partners to draw up a game plan and launch their own solutions."
 
Cunliffe also noted that with its embedded 5G chipset the router has full access to all 5G networks in the UK and beyond. 
 
"Channel partners don't need to wait for fixed line deployments or change their infrastructure, they can start offering their customers 5G connectivity right away," added Cunliffe.
 
"It'll open up new revenue streams with rapid deployment solutions for remote construction sites, ultrafast mobile broadband for offices and pop-up shops, resilient low-latency connectivity for healthcare providers, and more."