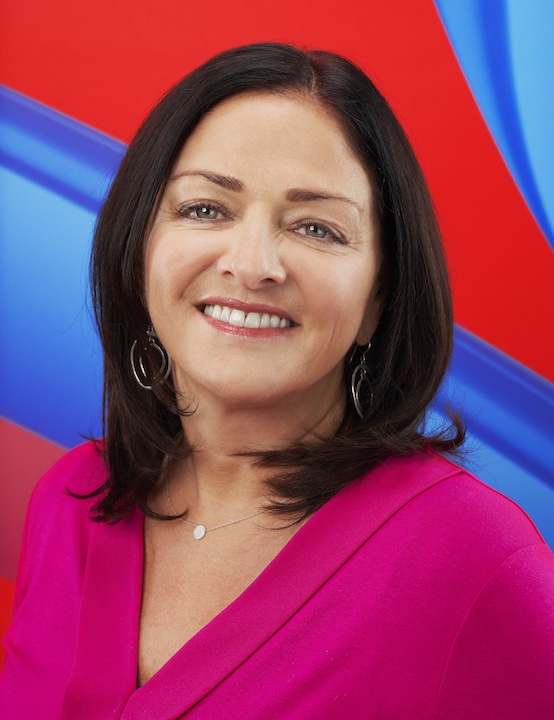 VMO2 has delivered 4G connectivity across 50 sites as part of the Shared Rural Network (SRN) programme with Helmsdale, a village in the Scottish Highlands, the latest addressed.
The SRN is a £1bn joint initiative between mobile network operators and the UK Government to extend 4G connectivity to 95% of the UK's landmass by the end of 2025.
Of the 50 rural sites that have been built or upgraded so far, 39 are in remote parts of Scotland while 11 are in eastern parts of England. An area covering almost 2,200km2 is now benefitting from the upgrades.
Jeanie York, CTO at VMO2, said: "In the weeks and months ahead we'll continue pushing forward with our rural investments, building new masts and upgrading existing ones across various remote UK locations as we work to tackle the urban-rural digital divide."
The company has secured planning consent for works at a further 100 sites, with work starting soon.