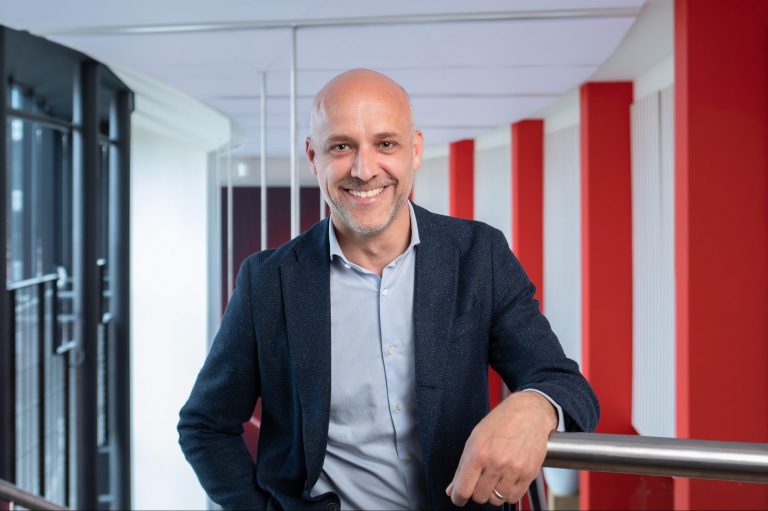 Following switch off pilots across Plymouth and Basingstoke in February 2023, Vodafone will start retiring the remainder of its UK 3G network from June 2023.
This will happen in phases throughout the remainder of 2023, starting in June with Hull, Oxford and Greater London before progressing across the South. The remainder of the UK will follow later in the year.
The coverage will be slowly replaced by strengthened 4G and 5G services. Vodafone's 2G network, which currently covers over 99% of the UK population, will remain in place for calls and texts. 
This is part of Vodafone's strategy to reach Net Zero for its UK operation by 2027 as modern 5G networks are significantly more energy efficient.
Vodafone has released information including instructions on how to check if a mobile device is 4G capable and is partnering with charities to support vulnerable customers and those needing extra support. This includes setting up the Digital Skills Helpline with We Are Digital.
Vodafone's Network Director in the UK, Andrea Dona, said: "3G use has already dropped significantly as most of Vodafone's customers now use the 4G network. Currently less than 4% of the data is used on our 3G network, in comparison to more than 30% in 2016.
"Now is the time to say goodbye to 3G and focus on the current benefits and future possibilities of our 4G and 5G networks."