Is your business growth stuck on hold?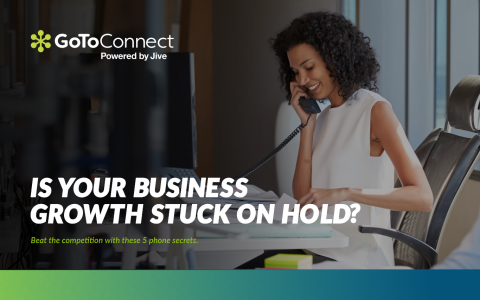 Is your business growth stuck on hold?
Download this whitepaper to discover five phone secrets from GoTo by LogMeIn to get ahead of the competition. GoTo by LogMeIn is a recognised market leader in Unified Communications and Collaboration. It has the industry's most comprehensive portfolio of UCC solutions that create simpler, more intelligent ways for people to meet, connect, market, sell and train, to deepen relationships and drive better outcomes. These include award-winning products under the GoTo portfolio brand, such as GoToMeeting, GoToWebinar, GoToTraining, GoToConnect, and GoToRoom solutions. LogMeIn's combined UCC products support over 28 million users per month, with over 1.5 billion conferencing minutes a month contributing to over 8 million meetings per month, and nearly 20 billion voice minutes per year.
Companies:
LogMeIn