Xelion Partner Pack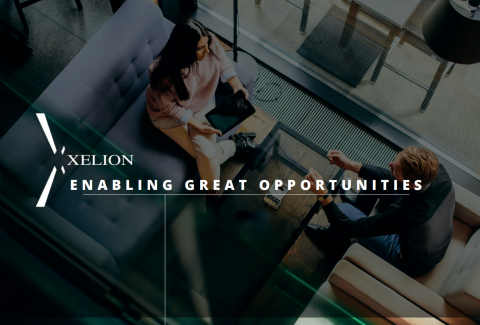 Xelion Partner Pack
With the lockdown restrictions easing and the 2025 "ISDN Switch Off" looming, more companies will be re-evaluating their current business operations and telephony will play a major role especially when looking at flexible and new ways to communicate with customers.
Business requirements are going to change massively with many of the work force adopting a hybrid working model split between offices and home working. This presents a major opportunity for resellers as they will need flexible and easy to deploy services which tick the boxes when future proofing their businesses.
We see more and more users requiring different features based on their position within an organisation, no longer is there a one size fits all requirement.
Businesses are going to be more inclined to seek cost predictable solutions, rather than complex module and feature driven packages.
If you're a reseller, ISP, MSP or Service Provider looking to stand out from the crowd whilst retaining full control over your voice service with a solution that is flexible, scalable and easy to sell, then look no further – Download our Partner Pack to find out how you can take back control over your offering and allow you to stand out from the crowd.
Xelion – future proofing tomorrows world.
Companies:
Xelion