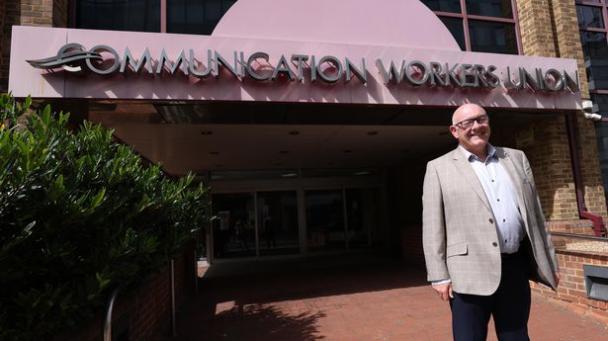 BT Group has responded to the Communications Workers Union's (CWU) notice for strike action, stating that it will not be re-opening the 2022 pay review.
The organisation claims that it will work through strikes on Friday 29th July and Monday 1st August 2022 through its continuity and resilience processes that were practised during the pandemic.
A spokesperson said: "At the start of this year, we were in exhaustive discussions with the CWU that lasted for two months, trying hard to reach an agreement on pay. When it became clear that we were not going to reach an accord, we took the decision to go ahead with awarding our team a pay award."
BT Group gave a fully consolidated pay increase to its team members and frontline colleagues of £1,500. This represents a pay rise of around 5% on average and 8% for the lowest paid and it was effective from 1 April 2022. 
"We're balancing the complex and competing demands of our stakeholders and that includes making once-in-a-generation investments to upgrade the country's broadband and mobile networks," continued the spokesperson.
"While we respect the choice of our colleagues who are CWU members to strike, we will work to minimise any disruption. We have tried and tested processes for large scale colleague absences to minimise any disruption for our customers and these were proved during the pandemic."