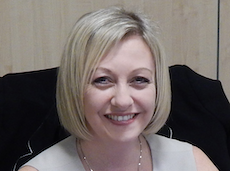 Support to Win is enabling UCaaS and CCaaS solution providers to accelerate project completions by overcoming the barrier of integration.
Its new Technology Integration Development service achieves this by utilising existing APIs or creating new microservices that are then tested and validated.
CEO Julie Mills said: "Third-party CRMs and other platforms that don't integrate out of the box with a UCaaS and CCaaS product can be frustrating and put deals in jeopardy.
"This solution will lead to fewer instances where deals are abandoned and revenue is lost due to lack of technical feasibility."