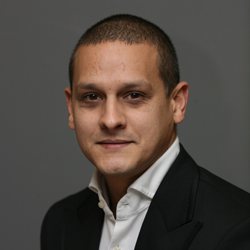 TalkTalk has formed a strategic partnership with Telecom Acquisitions (TAL) to strengthen its consumer wholesale strategy.
TAL manages several residential broadband products ranging from its mass market Home Telecom brand to its more specialist rural base with Fleur Telecom.
This partnership is designed to grow TAL through planned organic growth and continuing the acquisition of small to medium residential customer bases.
Nick Gunga (pitured), MD of TalkTalk Consumer Wholesale Services will join the board to support and guide TAL's future growth.
Nigel Barnett TAL CEO said: "With the industry focusing on fibre to the property, being aligned with a company with presence in over 3000 exchanges and agreements with the leading altnets enhances our offering."