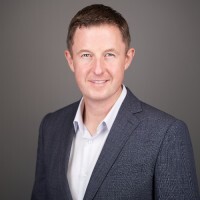 Fournet will add consultancy-led industrial-scale intelligent automation to its contact centre offering following a partnership with Digital Workforce.
The partnership allows Digital Workforce to expand into its growth area in the UK public sector, where FourNet already has a base of cloud, contact centre and managed service customers.
John Jones (pictured), Head of Solution Design at FourNet, said: "This partnership means we can provide customers with an opportunity to supercharge their intelligent automation."
"We can leverage a digital robotic workforce to save significant cost, enhance customer service, streamline processes, and keep human agents happy."