With over 20 years of B2B industry knowledge behind them and access to all the major UK mobile networks and VoIP systems, it has been all systems go for Fahad Ijaz and Ben Carter since they launched Pure Communication Group (PCG) last year at the height of the Covid- 19 pandemic.
The duo has already secured 1000 customers and the latest partnership forged with Fidelity Energy is set to create a new pipeline of business, as Fahad explained.  
"We have set up a 24-hour WhatsApp service which makes is easier for customers to send in their energy bills for review. This works well as most of our customers have their energy bills on their phones," he said.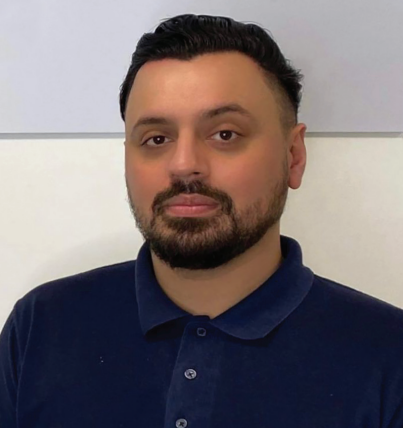 "Selling energy alongside our core business is not a chore and slots in perfectly. The benefits are clear, and not just from a financial standpoint. With what is going on in the current markets, energy is only going to help enhance our relationships with customers further and enables us to continue to build the trust they have in us and retain their business for longer. The main reward for us is that we know we are doing the best for our customers, supporting them in multiple areas of their business and providing them with the highest level of service that we can."
Outlining what sold them on partnering with Fidelity Energy Fahad said: " We first came across Fidelity Energy at a Currys' event towards the end of last year. We were advised to see what they had to offer, and it was an eye opener to understand how energy was affecting businesses. All the team were open and supportive whilst we were being onboarded and this has continued throughout the partnership. We would rate the experience 10 out of 10. 
"The key evidence we get from customers is an energy bill, so we knew the synergy would work really well as we already have the establishment built with our customers to cross sell more easily. "Our Business Development Manager, Clare Stratford, has made everything very easy for us. At PCG, we pride ourselves in doing things right, first time around and Clare is always happy to help us or answer any questions to ensure we are fully trained so we can help our customers without any errors.
"We now have a big deal in the pipeline which the Fidelity team are more than happy to help us with. We are also looking to be more proactive with energy and make it a core conversation talking point with customers.    
"Providing energy as a service is a massive addition to our business and we would highly recommend Fidelity Energy to any other telecoms companies considering it," added Fahad.