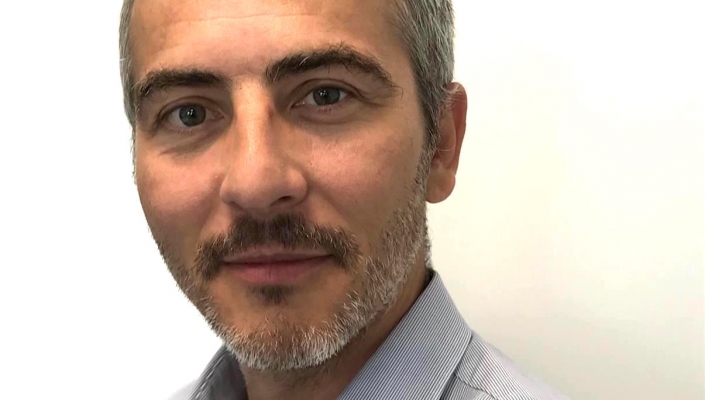 Nearly all 500-plus employee organisations surveyed by EfficientIP and IDC suffered DNS attacks with an average cost of circa £530k each.
Of the 500 UK organisations questioned, 91% experienced an attack and the report's authors attribute the high cost of breaches to mitigation, the full-time-equivalent hours spent on DNS security and business damage.
Remote working and cloud usage were cited as creating vulnerabilities to domain hacking and phishing.
The report showed that whilst scale and sophistication of attacks grew, so did demand for new technologies that could patch up DNS security; 76% of respondent felt DNS security was a critical component of their network architecture and 75% of companies are planning, implementing or running Zero Trust initiatives.
Ronan David, VP of Strategy for EfficientIP said: "As workers look to more permanently transition to off-premise sites, making use of cloud, IoT, edge and 5G, companies and telecom providers should look to DNS for a proactive security strategy."
Romain Fouchereau, Research Manager European Security at IDC added: "As threat actors seek to diversify their toolkits, businesses must continue to be aware of the variety of threats posed, ensuring DNS security is a key priority to preventing these."