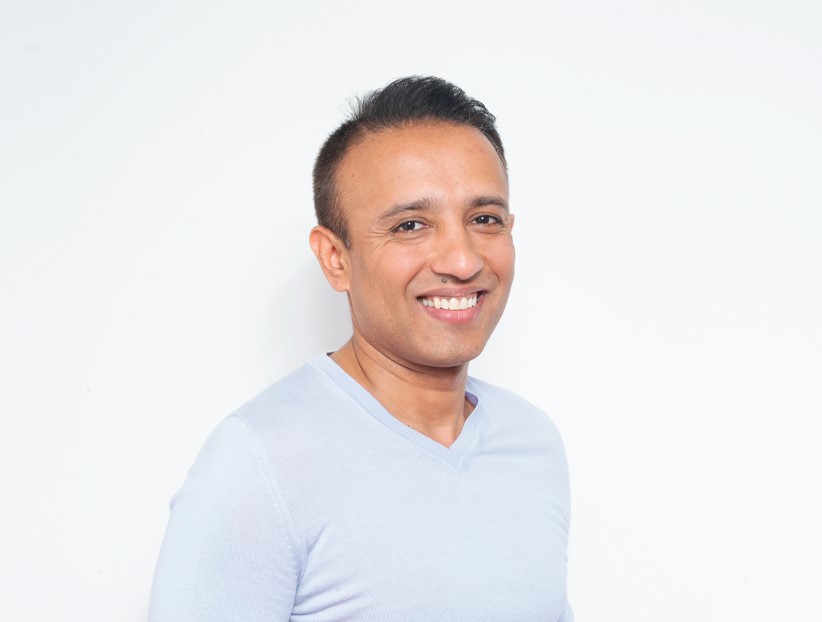 Redsquid has launched its Managed Endpoint Detection and Recovery solution (MDR), Cyber/Kill, designed to safeguard customers to withstand the increased pressure from cybercrime. 
The solution monitors all activity on client's systems 24/7 and isolates suspicious devices and user accounts. Any damage done by a threat can be rolled back to a previous system state, combining the technology with the human component.
Sohin Raithatha, CEO of Redsquid said: "By bringing Redsquid Cyber/Kill to market, we are proud to deliver a solution that will enable our customers to stay secure in a challenging landscape.
"The technology has been in development for 18 months to ensure that can withstand not just today's threats, but also the ones we expect to see over the coming years."