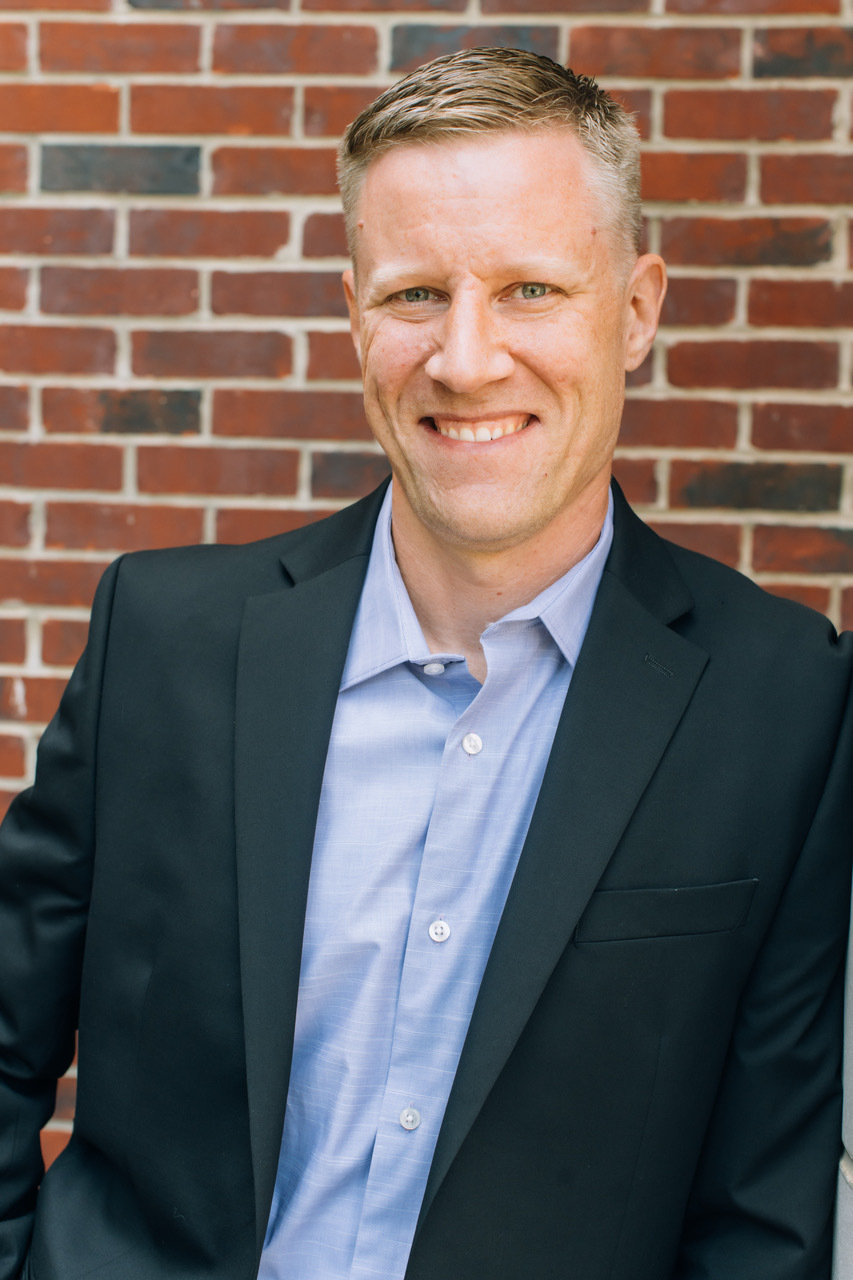 Cyberattacks on MSPs have almost doubled in the last 18 months with almost all (90%) resellers being successfully targeted.
This is leading resellers to lose business (46%), suffer reputational effects (45%) and lose the trust of their customers (28%).
These were the findings of the State of the Market: The New Threat Landscape report conducted by an independent research firm and commissioned by N-able.
The research found that 82% of MSPs have also seen attacks on their customers rise as the number of cyberattacks reseller are preventing has almost doubled from 6 to 11.
These cyberattacks are prevalent as many MSPs still do not have the basics in place. While most MSPs offer two-factor authentication to their customers, only 40% have implemented it in-house.
Dave MacKinnon (pictured), chief security officer, N-able, said: "MSPs need to understand how the threat landscape continues to evolve and make the changes needed to protect both their customers and themselves, and make the most of the enormous opportunity that enhancing security provides."
The report found that seven in every 10 SMEs are planning to increase their security budget, representing an opportunity for resellers.