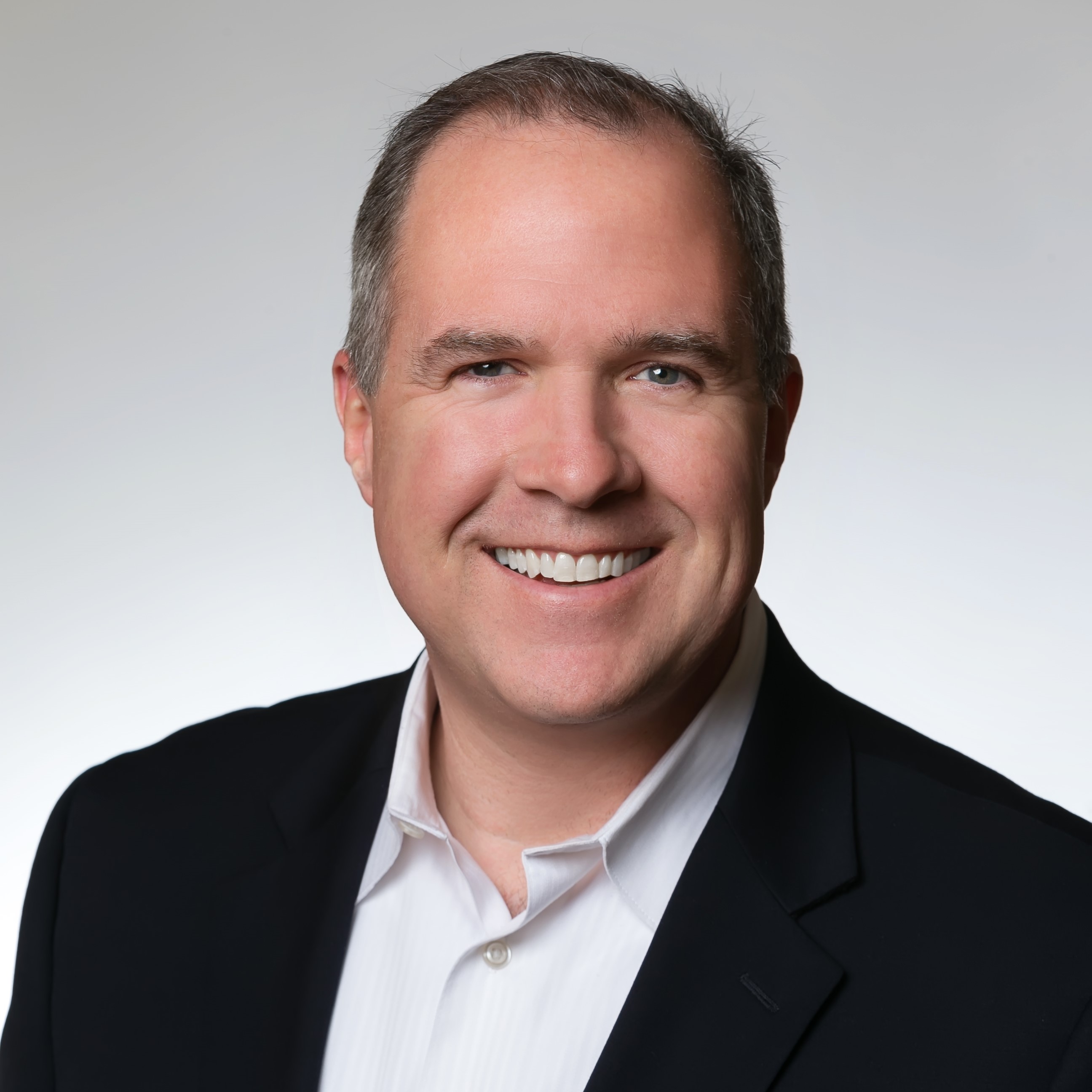 Increased sophistication of cyber-attacks and a lack of insurance options is causing IT managers to rely more on MSPs for disaster recover and cybersecurity services, according to Stacy Hayes, MD of Assured Data Protection.
He said: "Accelerated by remote work and cloud migration, cybercriminals are targeting critical data, crippling IT infrastructure and holding businesses hostage. Security and data protection operations teams are facing challenges that often can't be handled in-house
"Larger vendors are now recognising the value that MSPs have to offer. The demand for cloud technologies and managed services are on the increase and vendors are looking at ways to meet demand and lower the overall cost of a sale."
According to Hayes, IT managers are now exposed due to a lack of insurance options available to them.
"It used to be cheaper to build your own backup, DR and security infrastructure and manage it yourself because insurance premiums were cheaper than the product or service.
"Now the outsourced service is half the new insurance bill and IT teams are seeing a more secure and efficient set up with MSPs where their staff can focus on more mission-critical initiatives or strategic projects to improve the business," he added.