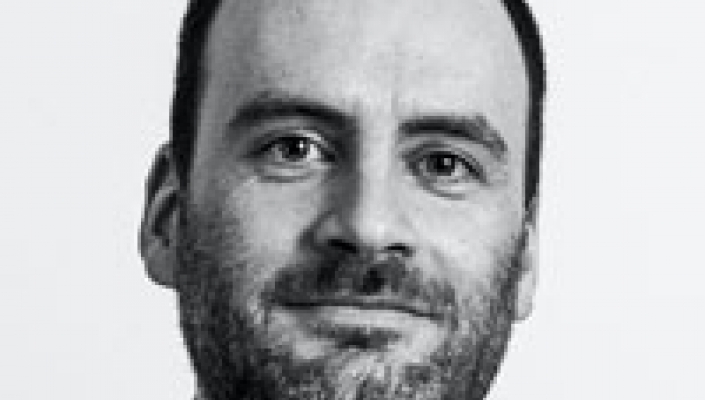 ECS Security has been spun out of the Group business following a MBO backed by PE firm Livingbridge and debt from Bank of Scotland.
The MBO, led by David Calder (pictured) and Nathan Dornbrook, creates one of the largest independent security services companies in the UK serving FTSE 250 organisations. 
The former ECS Security business will be known as Adarma with a headcount of 250 staff.
Calder, who is the MD and co-founder of Adarma, stated: "Our decision to create Adarma reflects our desire to focus exclusively on the security space with the aim of becoming the UK market leader for FTSE 250 organisations across a broad range of industries."
"Typically, our customer base consists of larger organisations that accept that attacks and breaches are inevitable. Security is a priority at board level as well as within Security Operations departments at these organisations. 
"They realise that it is not a case of if, but when they will face critical security incidents and want to be prepared for this."
Livingbridge Partner Matthew Caffrey added: "There is an opportunity to partner with the team to build a business of real scale in the growing cybersecurity market."
Simon Sweeney, Director, Strategic Debt Finance at Bank of Scotland, noted: "In our increasingly digital world, the need for cybersecurity has never been greater for businesses. David, Nathan and the team have positioned themselves to capitalise on this. 
"Ambitious firms like Adarma are a key driver of Scotland's economy, which is why we've committed to lend up to £1.6 billion to help Scottish businesses realise their growth ambitions this year."
Paul Thomson, Group Chief Executive at ECS, added: "Over the last six years ECS's security business has grown rapidly within the Group. 
"Strategically it makes sense for ECS Group and Security to separate, allowing both companies to focus on their core areas of expertise. 
"For Group, this also enables us to expand our core offerings and expertise in digital transformation in our key markets namely, enterprise IT infrastructure and public cloud, as well as investing to build out other areas of the business."