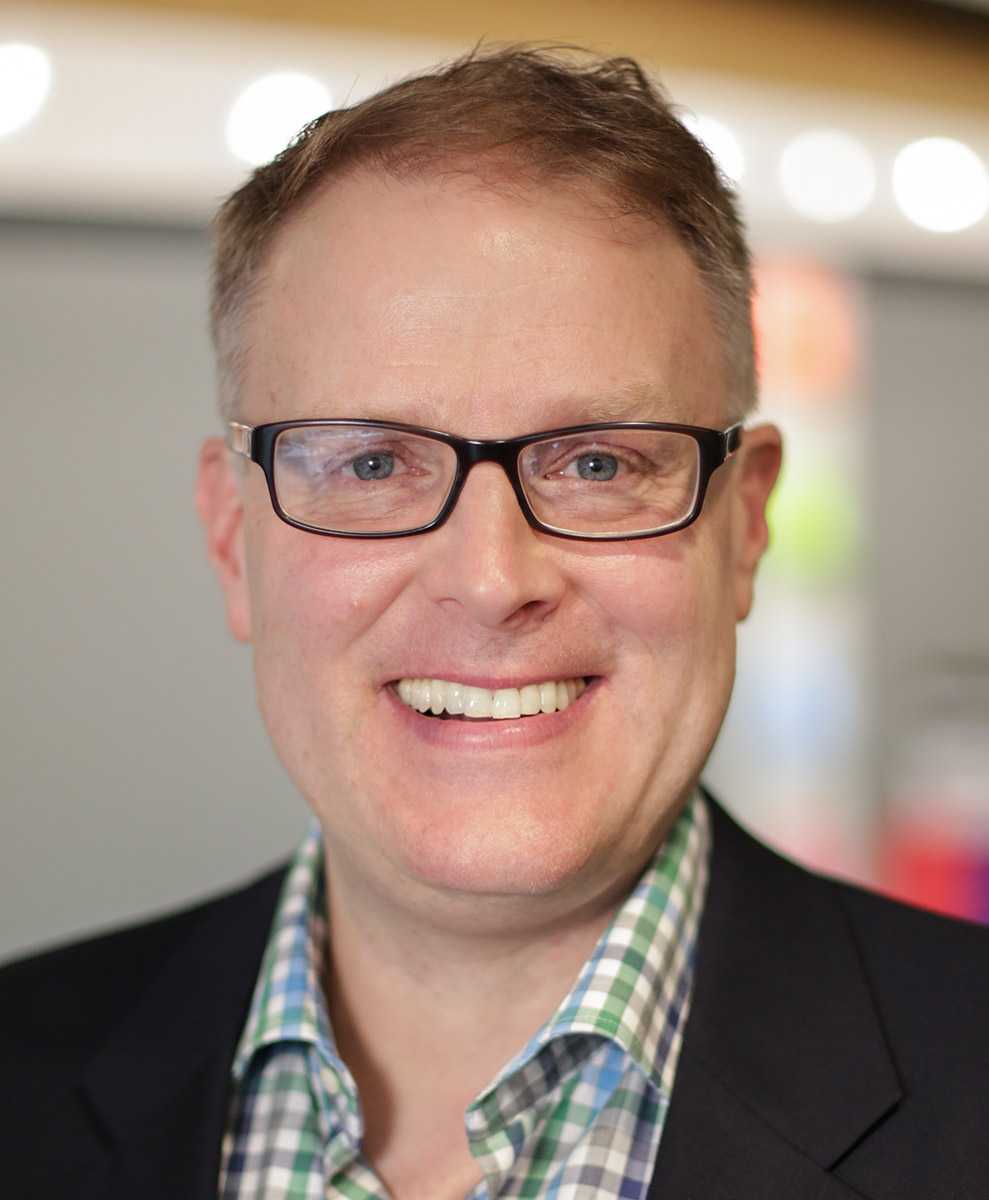 Covid-19 has forced MSPs to evolve as their SME clients have prioritised cyber resilience and migration to the cloud, finds Datto's fifth annual Global State of the MSP Report.
Of the 150+ UK/I MSPs Datto surveyed, 92% responded that their SME customers have become more aware of security needs due to COVID-19 while over half (58%) said their clients now have 50 to 75% of workloads in the cloud.
Datto CEO Tim Weller (pictured) said: "The global pandemic forced businesses to rethink operations and explore new avenues for managed services.
"Over the last year and a half, MSPs were the unsung heroes for SMEs, enabling them to run their business while the MSPs themselves faced many of the same challenges of remote/hybrid work and economic uncertainty. This accelerated MSP and SMB digital transformation."
However, with offerings maturing, new pain points also sprung up for MSPs during the pandemic.
Competition was named as one of the top challenges for UK MSPs with 30% of respondents reporting it as an issue, placing it as the second most pressing problem behind revenue growth (35%).
For the global Report, survey of more than 1,800 MSPs worldwide, this trend was even more severe, with competition topping the list of MSP challenges for the first time, highlighting the maturing of the market and increasing need for MSPs to offer differentiated and relevant solutions.