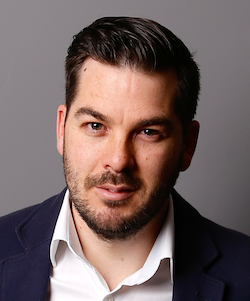 An upgrade to cloud telephony provider Xelion's hosted platform offers built-in resilience, augmenting an already strong uptime track record.  
UK MD Dave Reynolds stated: "Telephony is a mission critical application for business users, so resilience and redundancy is a fundamental component of the Xelion 7 service – not an afterthought. 
"For 2019 we are currently building a new monitoring portal allowing partners to have the same real-time view we have of the platforms. Partners will be able to configure alerts and triggers to optimise their service."
 
Xelion recommends the resilience service is hosted using the Amazon Web Services (AWS), although other options are open to partners. 
Each Xelion platform supplied to a partner is deployed to one of four primary nodes within AWS, with the other three used redundantly. 
"The entire AWS function is automatic and does not require the partner to do anything," added Reynolds. "This model gives both maximum performance and uptimes for the customer."