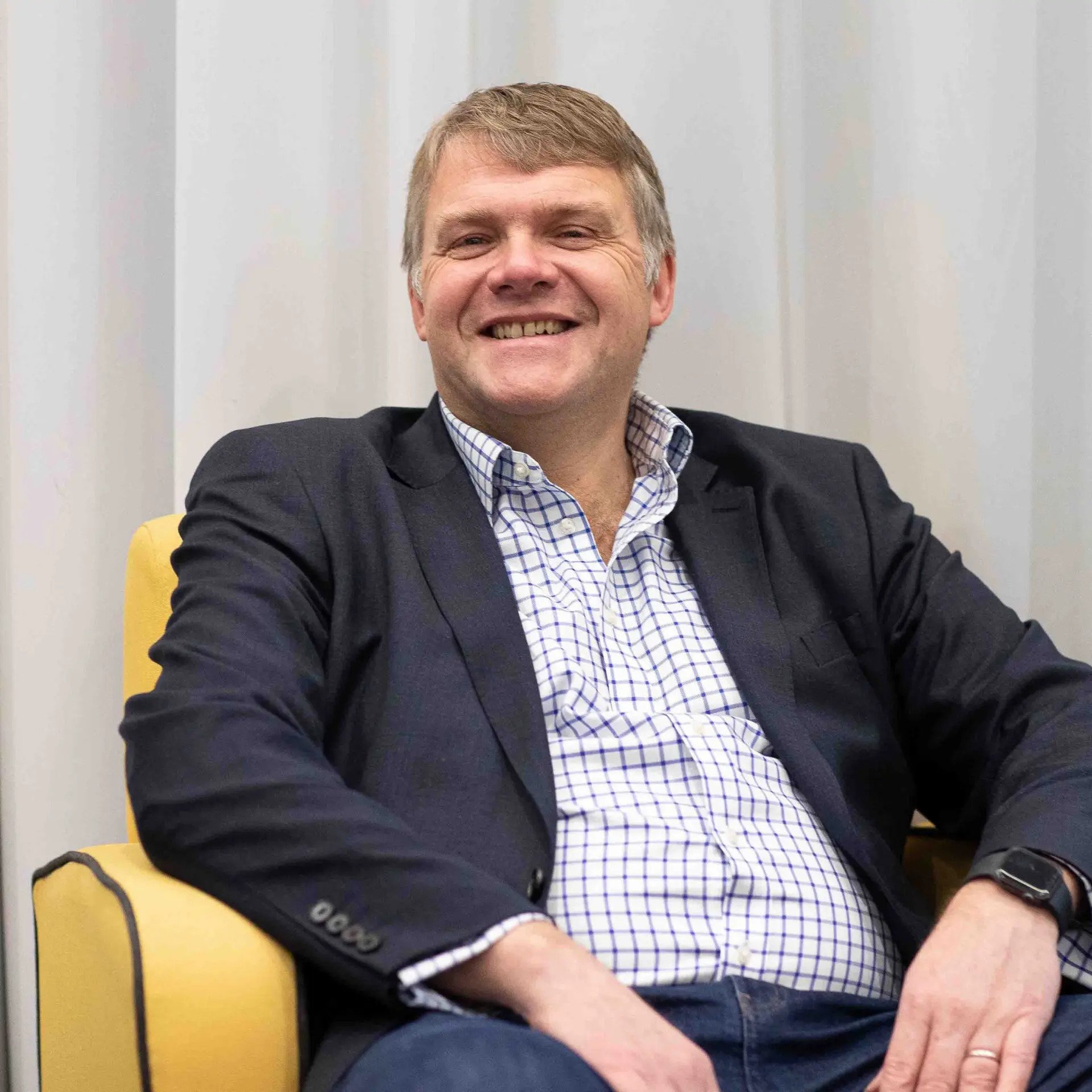 ITS, alongside a consortium of partners, has been awarded £9m by the Department of Science, Innovation and Technology (DSIT) to deliver an Open RAN project to enhance digital connectivity in high density areas across Liverpool City Region.
With the University of Liverpool and Liverpool City Region Combined Authority (LCRCA), ITS will initially test the technology in a simulated environment before trialling it at five test bed sites across the region.
Mike Goodwin, CTO at ITS Technology Group said: "As a joint venture partner with LCRCA rolling out the full fibre network known as LCR Connect, we are building on this platform across the region.
"This project will deliver the infrastructure that will enable innovative 5G solutions to be provided at demanding high density and volume locations."