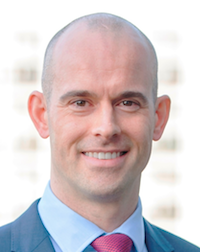 Spitfire is supporting the Government's Gigabit Broadband Voucher Scheme as a registered supplier. 
The scheme offers eligible SMEs a gigabit voucher worth up to £3,000 to upgrade their business broadband connection over gigabit capable infrastructure.
   
Dominic Norton (pictured), Engineering Solutions Director, stated: "The Gigabit Broadband Voucher Scheme is an excellent opportunity for SME customers to take advantage of the huge increases in data connectivity speed and reliability. 
"With more and more businesses relying on the cloud for services, applications and data storage fast, resilient connectivity is essential."