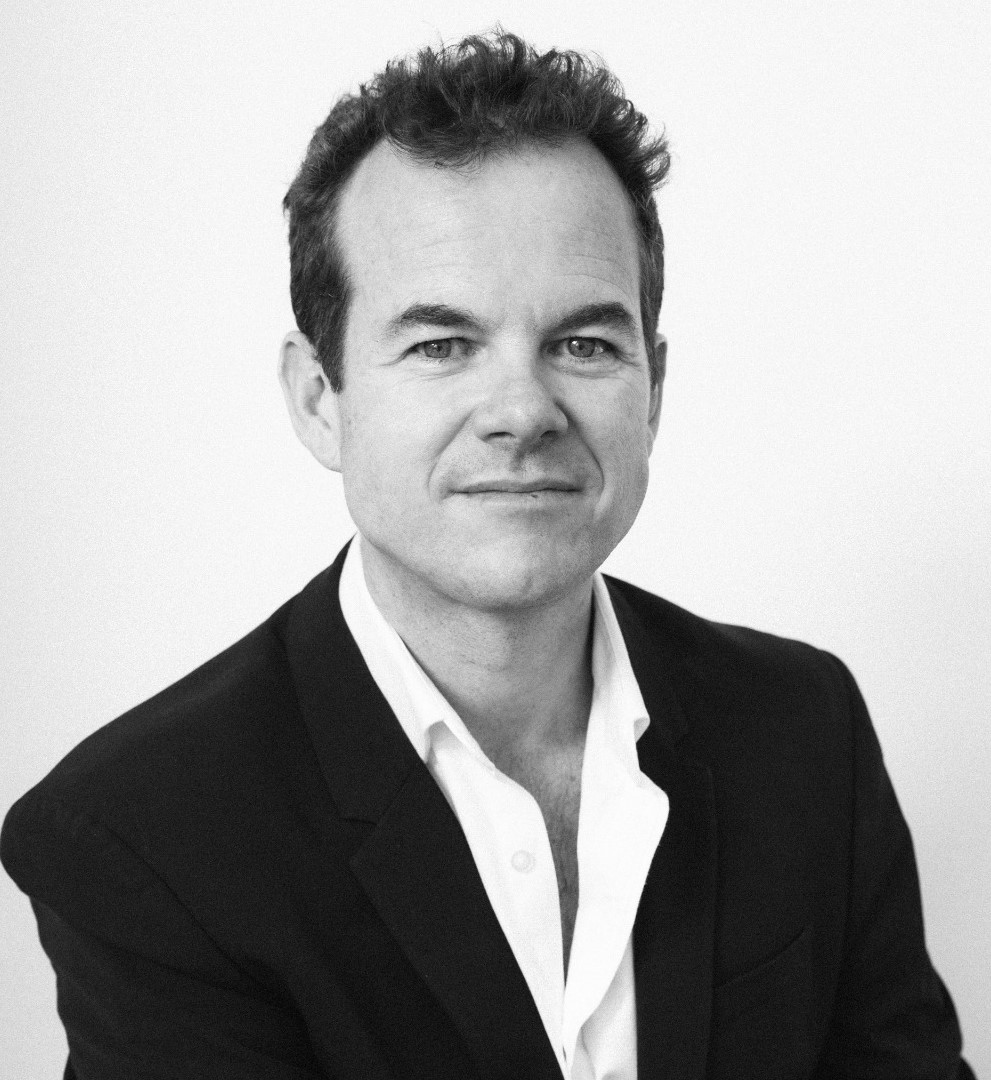 Telecoms software provider Mobilise has teamed up with Oasis Smart SIM to launch eSIM as a service.
According to Mobilise CEO Hamish White, eSIM will soon disrupt the telecoms market as he cites that in the last 12 months the penetration rate of eSIM capable devices changed from 5% to 36%.
He said: "Widespread adoption of the eSIM is inevitable, GSMA Intelligence estimates they will be used in between two and three billion smartphones by 2025.
"Telecoms customer expectations are changing, users, more than ever, are looking for a simple, intuitive experience that allows them to manage their subscriptions entirely through digital channels."
The eSIM is iOS and Android-compatible, with in-app activation for customers.