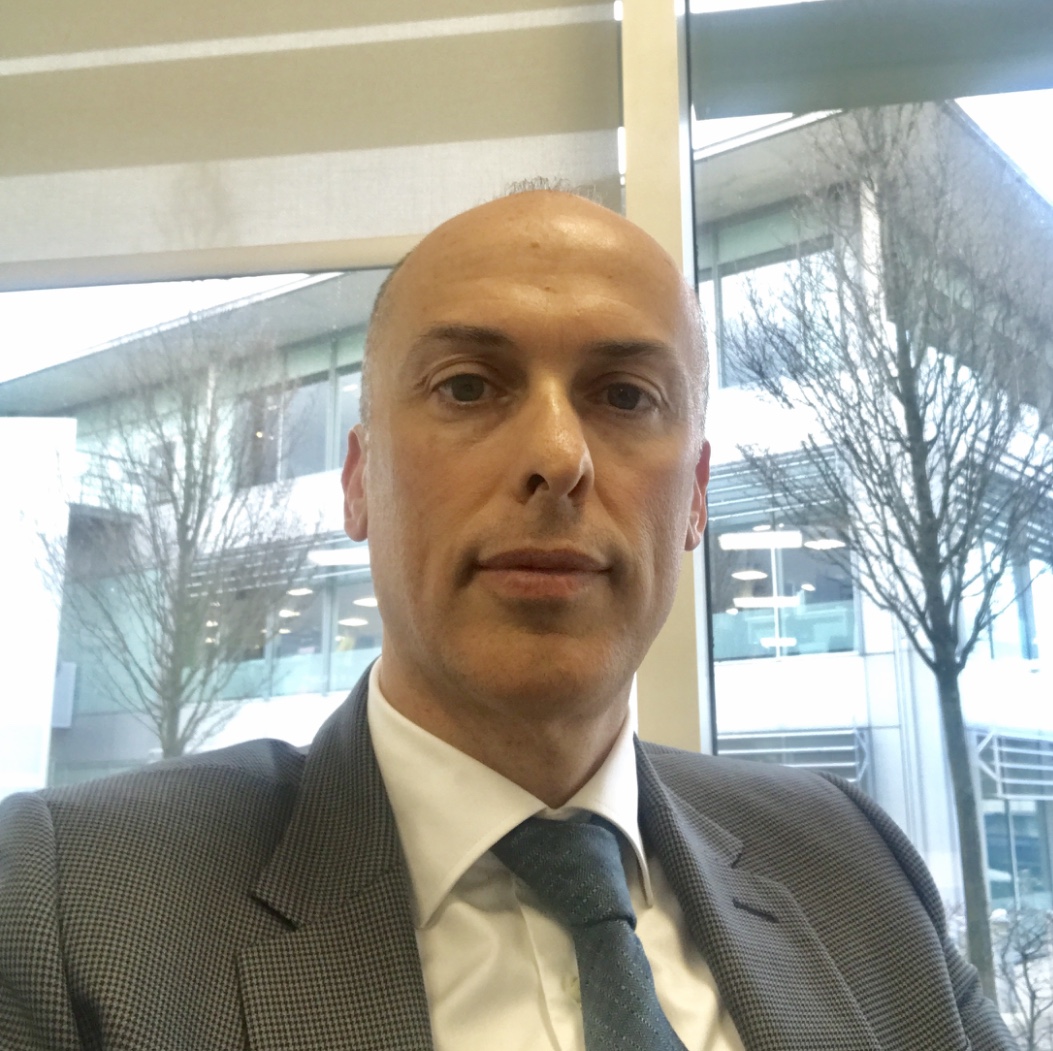 HAMPSHIRE based converged communications solutions specialist Trinsic has secured a five -year global IoT agreement with Vodafone to provide 'Internet in the Car' to 22 territories across the planet.
The first project to launch under the 'Trinsic Connected Car programme' is with Volvo Car UK. All new MY20 Volvo cars sold in the UK will now be sold with a Vodafone SIM preloaded with 100GB of data for a year from activation. Trinsic says this will allow customers to experience Volvo's cutting edge in-car technology to the full, with uninterrupted roaming access in 44 countries.
Trinsic CEO Darren Webb (pictured) commented: "We are delighted to work with Volvo and Vodafone on this major project, which is destined to shake-up the automotive industry and stimulate the awareness and demand for real-time connected car solutions.
"Automotive manufacturers have incorporated live infotainment and in-car Wi Fi capability into their cars for some time, but end-user adoption has not yet reached its true potential. This innovative approach embraced by Volvo is a turning point. In-car connectivity is very quickly set to become a must-have feature for new car buyers".
The pre-paid SIMS will include a customer portal, top-up tariffs, payment facilities and customer support services. Following a walkthrough registration process completed during handover, the customer will have access to the portal which includes a dial for the 100GB bundle and a countdown clock for the 365 days.
Top-up options are available to suit different usage requirements once the initial bundle expires. Automated emails are sent to customers as they approach the end of their current bundle allowing them to plan and always remain connected.
As the partnership developed, Trinsic gained access to the resources of the Vodafone Business global IoT team and their extensive expertise in this emerging sector.  Following proof of concept and regulatory compliance, a global build team spanning the UK, France, Portugal, Romania and USA, collaborated through different time zones to ensure momentum was never lost and the ambitious deadline was achieved.
"Our partnership with Vodafone is unique and enables us to apply our innovative thinking and disruptive approach to the global IoT market," said Webb.
""We can recognise the potential of new opportunities, not always apparent, that present themselves by nurturing long-term strategic relationships with our partners and clients. We then focus on the-art-of-the-possible to make these opportunities a commercial reality."
Patrick Razavet, Head of Indirect IoT and Vertical Sales at Vodafone Business, added: "This is another fantastic example of how the power of partnership with Vodafone Business can create new and innovative solutions in the world of IoT."