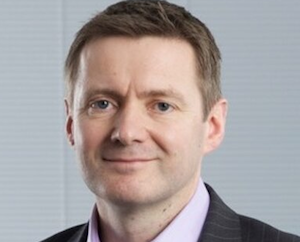 Kelway founder Phil Doye has acquired York-based SBL and will lead the business as CEO. Kelway was acquired by US Fortune 250 technology giant CDW in 2015 for $431m. Doye said he will provide SBL with follow-on funding to drive organic and acquisitive expansion.
Building on its heritage as a software licence specialist and Microsoft Licensing Solutions Partner, SBL has developed vertical expertise within the defence and security sector and is an accredited MoD Security Specialist.
"SBL has built an impressive set of customers on the foundations of long-term relationships, strong technical skills and a reputation for integrity," stated Doye. 
"It is well placed to exploit the increasing demand for expertise from providers that can manage the complexity of today's IT environments with a focus around cloud and security services."