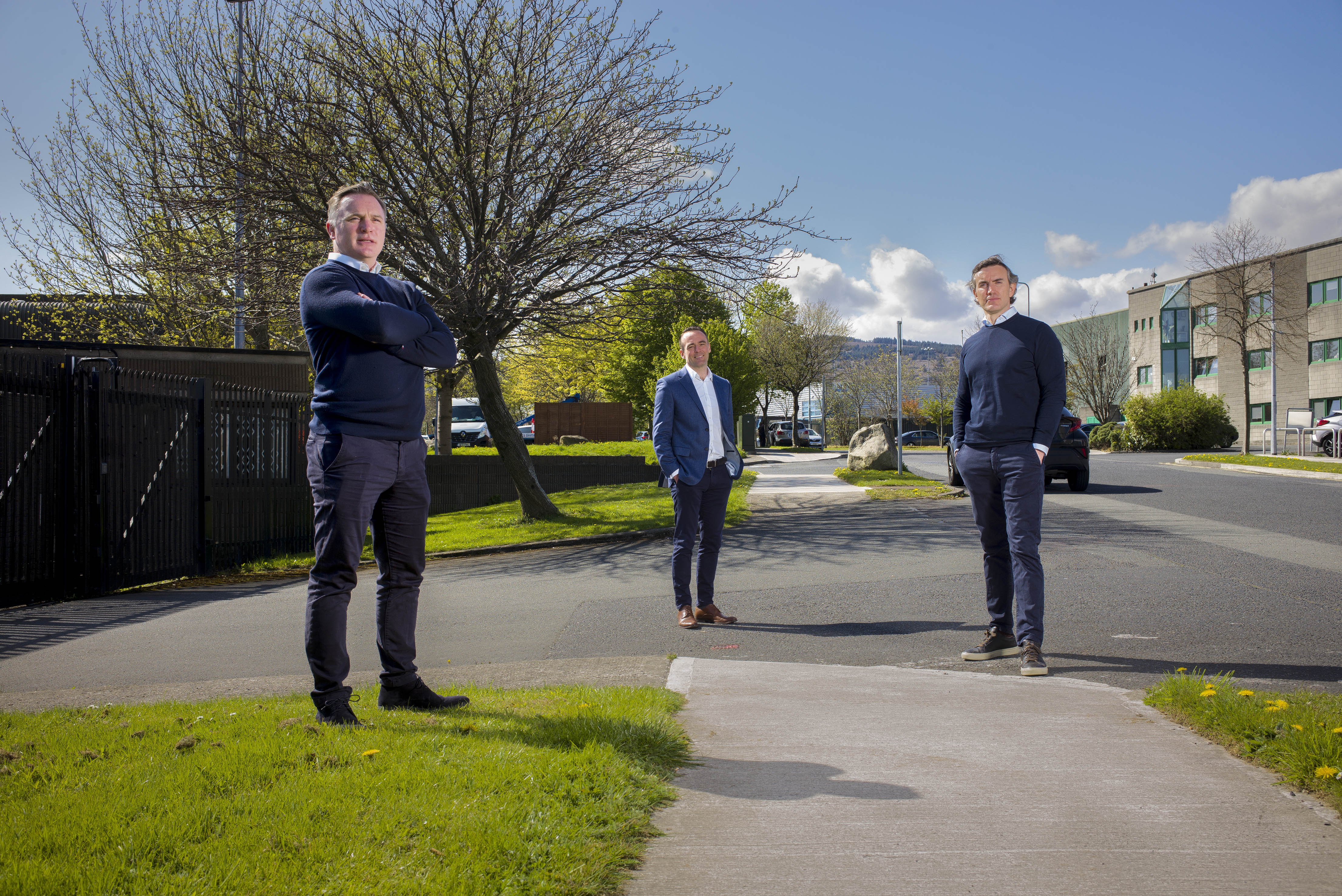 Dublin-based comms provider Welltel has acquired the UK and Irish operations of Capstone Intelligent Solutions to bolster its integrated communications, telephony, cloud solutions, and managed IT services offering.
Capstone will trade as Welltel with immediate effect as its London office joins Welltel's existing UK team. The acquisition also brings 30 employees and around £7.4m turnover.
Livingbridge-backed Welltel will follow up with another acquisition this year as part of a wider buy and build growth strategy.
John Quinn, Executive Chairman at Welltel, said: "We are continuing to seek out great companies aligned with our business so that we can accelerate the growth of our Irish and European communications and IT services business."
Pictured above: John Quinn (right) with Welltel CEO Ross Murray (left) and Capstone MD Fergus Kelly (centre).