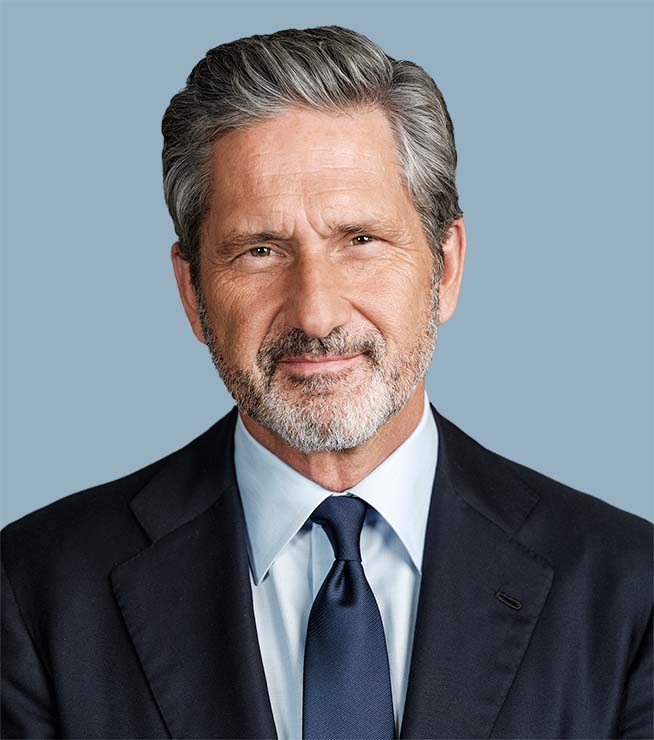 Virgin Media O2 has opened up talks with CityFibre for an acquisition worth up to £3bn, the Telegraph reports.
The article states that Mike Fries (pictured), CEO of VMO2's parent company Liberty Global, has held initial talks with CityFibre CEO Greg Mesch.
It may be the case that proposals are for a merger between CityFibre and Nexfibre, the joint venture between Liberty Global, Telefónica and InfraVia.
The deal would expand VMO2's network footprint, but it is uncertain how many homes both providers currently address.
The Telegraph estimates at least 50% overlap whilst Thinkbroadband calculates that this could be as high as 70%.
VMO2 has also been reported to be in talks with LionTree to explore M&A opportunities for smaller altnets that will help to build its footprint.