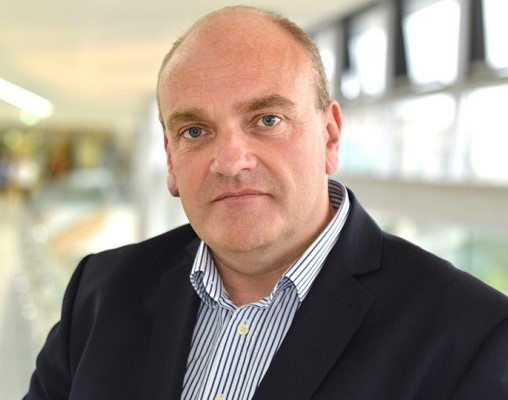 In a bid to expand its business in the UK and Europe, comms infrastructure provider BAI Communications has acquired Vilicom.
Vilicom delivers 4G and 5G mobile and cellular coverage solutions across a range of vertices.
This year it was awarded a 20-year contract from TFL to deliver high-speed mobile on the London Underground and penned a 20-year partnership with Sunderland City Council to create an advanced smart city.
The combination of Vilicom's technical expertise with BAI's investment capability, will bring scale to new connectivity solutions such as private 5G networks and Vilicom's communications as a service platform.
Sean Keating, CEO of Vilicom, said: "In today's digital world, more and more people are relying heavily on uninterrupted high-performance mobile connectivity.
"Together, we will be able to accelerate and scale our delivery and provide an enhanced experience for our customers."
Billy D'Arcy (pictured), CEO of BAI Communications UK, added: "At BAI we are working to connect the unconnected, and this acquisition will play a huge role in assisting us to achieve that goal.                   
"With its focus on indoor venues, Vilicom is helping to enhance connectivity for all."