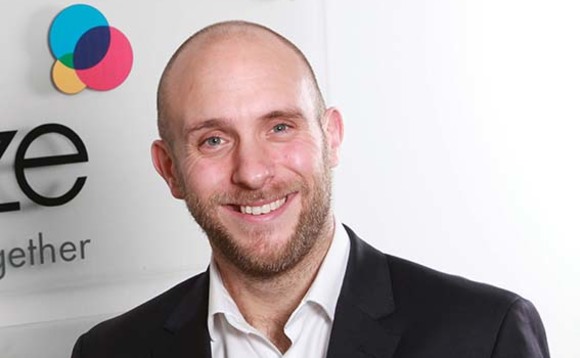 Utilize has acquired Sage Business and Development Partner M2M Solutions to take its turnover past £19m.
M2M Solutions serves Sage solution such as Sage 200, Sicon, Draycir, Power Platform and Power BI to business in the south east.
The buy boosts Utilize's existing portfolio of services and adds in-house skills.
Guy Hocking (pictured), MD at Utilize, said: "This acquisition bolsters our team with the addition of eleven members of staff specialising in the deployment and support of Sage services.
"In addition, we are acquiring a development team, who focus on modifying and improving the existing Sage functionality and carry a wide range of development skillsets."
Warren Davies, Founder of Utilize added: "Utilize has made a total of six acquisitions in its history, all have increased bottom line profit and cash reserves within the first year of integration."