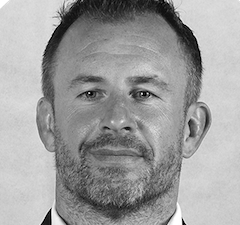 Tenth Revolution Group has acquired Rebura, one of the UK's fastest growing Amazon Web Services (AWS) solutions providers.
Rebura offers AWS professional services, migration, optimisation, monitoring and support services to AWS customers in the UK and globally.
As a fully accredited AWS Advanced Consulting Partner and reseller, Rebura works with anyone from start-ups to global finance providers.
Tenth Revolution Group says it will help close the cloud skills and expertise gap by expanding Rebura's footprint, while becoming the primary staffing provider for Rebura's AWS consulting services.
Multi-brand cloud technology recruitment firm Frank Recruitment Group and cloud talent creation agency Revolent Group were together rebranded as Tenth Revolution Group in early 2020.
The company, backed by equity investment firm TPG Growth, provides talent in AWS, Salesforce, Microsoft, ServiceNow and other cloud service spaces.
"Demand for high quality, well-trained and experienced IT and cloud technology candidates continues to outstrip supply, even amidst disruption from Covid-19," said James Lloyd-Townshend, CEO of Tenth Revolution Group.
"The addition of Rebura allows us to match and deliver talent solutions to AWS projects at companies in the UK and around the world."