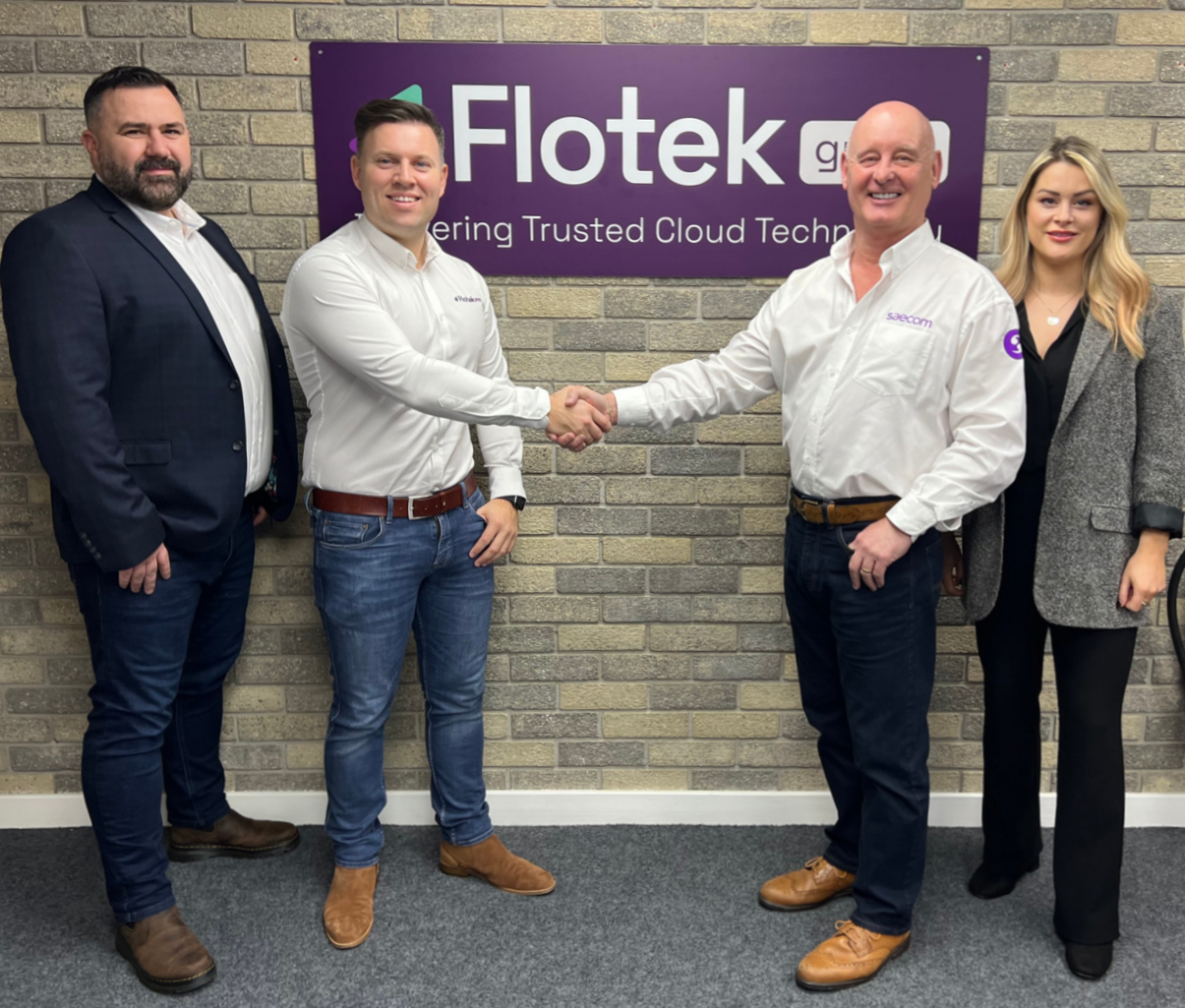 Flotek Group has acquired Swansea-based Saecom to continue its expansion in Wales and boost its comms play.
The deal marks Flotek's fourth deal since its inception in April last year and follows up on the acquisition of Cloud9ine in December.
Jay Ball, Flotek Group CEO, said: "Saecom's specialist telecom services enhance our full turnkey service offering.
The entire Saecom group will join Flotek, including joint owners, father and daughter, Stephen Evans and Amy Evans.
Amy moves to the role of Group Billing Manager and Stephen will utilise his 35 years' experience to help grow the telecom arm of Flotek.
Stephen Evans added: "The consolidation of our telecom and Flotek's IT MSP solutions creates potential for clients, developing the opportunity for growth and progression through modern, cloud transformative technologies."