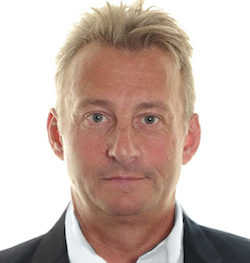 This month Redcentric has acquired three data centres from Sungard Availability Services (UK) in Hounslow, Woking and Elland, alongside the consultancy and cloud practice of Sungard AS.
"The Sungard consultancy acquisition has significantly strengthened our security portfolio and the data centre acquisition has added new recovery-based services." said CEO Peter Brotherton.
The company has also announced the separate acquisition of 4D Data Centres to add capability scale.