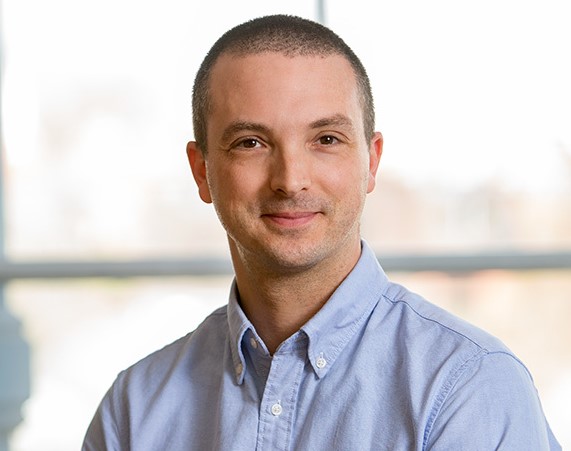 Prime Networks has acquired G3 Solutions as the Clydesdale-backed MSP continues its buy-and-build strategy.
The Bournemouth-based buy extends Prime's national reach and bolsters its engineering resource and client portfolio.
Prime Network's MD Mark Simons said: "This is our third acquisition in recent years. We now have over 35 staff across multiple offices and service over 300 SMEs and mid-market clients.
"With commitment from Clydesdale Bank to fund future strategic acquisitions, the company will look to grow both organically and with further bolt-on MSP's going forward"