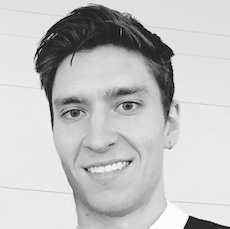 A Techneds Investments backed merger between 01 Telecom (01T) and CXS Connected Enterprise lays the ground for a new year launch of the Global Network Exchange platform operating under the 01T brand.
The deal sees 01T's operational capability augmented by CXS's high capacity carrier network, UK data centre footprint and channel offering.
01T chief Alex Lower (pictured) will continue to lead the enlarged organisation post-merger as CEO, working with COO Daniel Deak, CTO Tobias Hooton and CFO Kenneth Runcorn. Techneds Investments' Iain McKenzie becomes 01T's Group Chairman and the PE firm's founder Simon Mewett joins as Non-Executive Director.
 
"As the demand for robust, high capacity global network connectivity continues to skyrocket – and the value of infrastructure and data centre grows – reach and service has never been more important," said Lower.
"This merger provides us with the platform to realise our vision of bringing the world on-net and becoming the natural place for businesses to exchange data across international boundaries." 
 
The business will launch its globally capable carrier Ethernet network in early 2021, initially bringing 103 countries on-net with 100 Gbps ports as standard. 
 
Hooton added: "GNX will enable our customers and partners to connect to the services, platforms and content they need to, anywhere in the world."