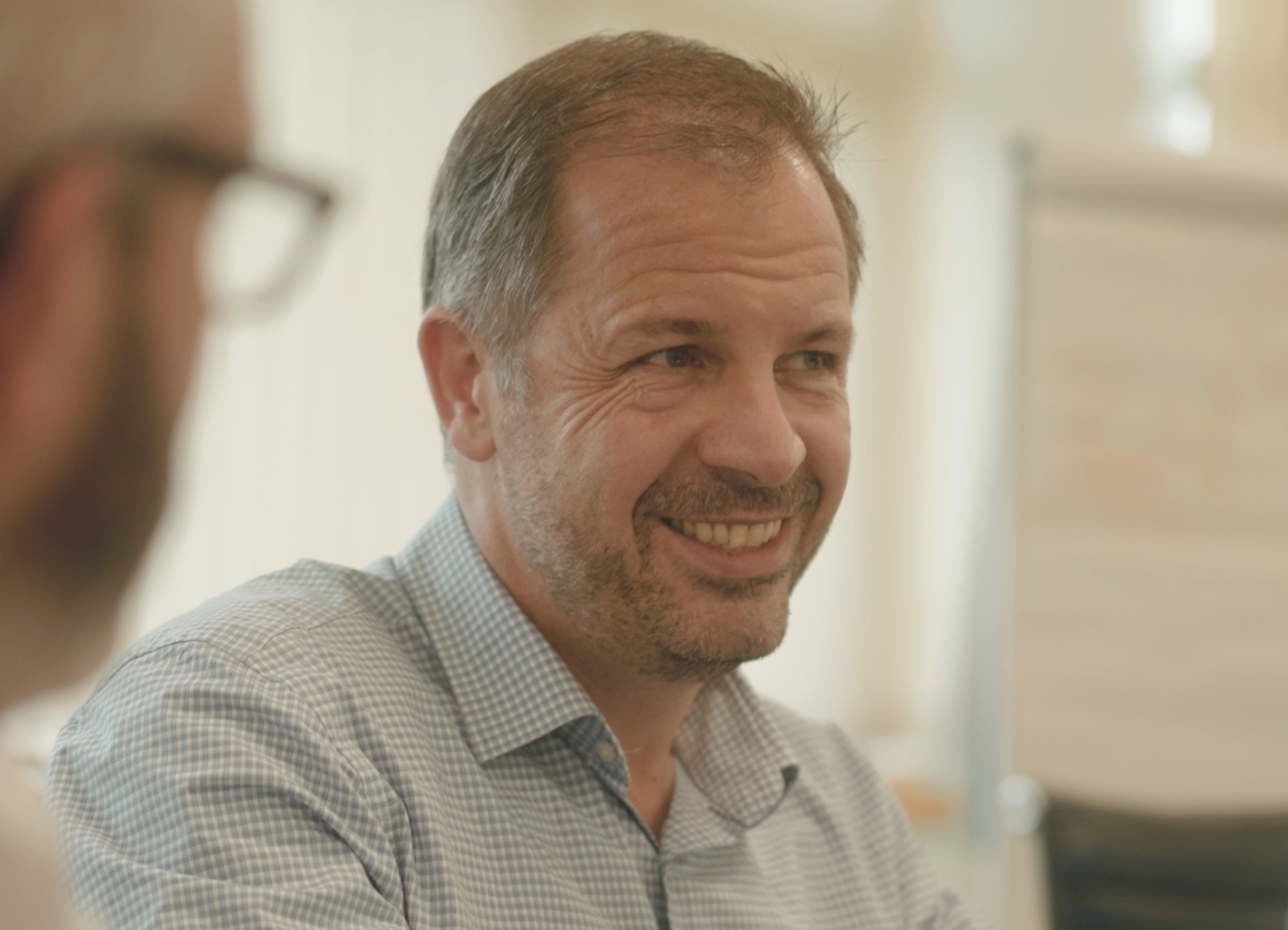 Digital transformation and CX specialist FourNet has secured investment from PE firm Palatine who will help the company grow and bolster public sector procurement efforts, according to Senior Investment Director Andy Strickland.
He said: "We see a major opportunity to work with management to further develop the company's already strong environmental, social and corporate governance (ESG) credentials, an area where there is ever-increasing awareness and significance during the public sector procurement process.
"As part of the strategy we will look at selected buy and build opportunities, but we also see great potential for organic growth."
FourNet has registered a three-year growth rate of nearly 55%, currently boasting annual revenues of £38m and a headcount of over 100 people.
FourNet CEO Richard Pennington (pictured) said: "Palatine's investment will allow us to capitalise on the rapid growth in demand for cloud, collaboration and managed service solutions.
"The pandemic has been a catalyst for significant change in working practices in our industry over the past 12 months and fresh investment will enable FourNet to rapidly meet the changing needs of our customers."
Palatine's investment will see previous backers YFM Equity Partners as well as CTO Mike Jervis and Operations Director Frank Jennings realise their shareholdings and exit the business.
Tech sector veteran Iain McKenzie, who has been Chairman of FourNet since the YFM investment, is remaining in position while Tony Dickin, Andy Strickland and James Painter from Palatine will work with the company going forwards.